SANCTUARY
Nature-based Personal Ritual Guidance

Holding space to companion you through the thresholds of life transitions. Together, we will create a sanctuary for your story, honored in its wild authenticity, and support you as you journey through change in your own unique way.
We will find ways, through personally-meaningful rituals, to tend to the underlying currents of
your story and to hold sacred your profound experiences.
We will clarify your intentions, cultivate your inner and outer resources, and connect with your center and with your sense of purpose and belonging.
"Brooke is a loving, intuitive and focused

guide into deep imagination.

"
She created safe, respectful space and brought her wisdom, curiosity and total acceptance to my process. This allowed me to be free to follow and enjoy what naturally emerged in the dreaming and mythical realms, resulting in new insights that will help me achieve my goals.
– Liz, Comox BC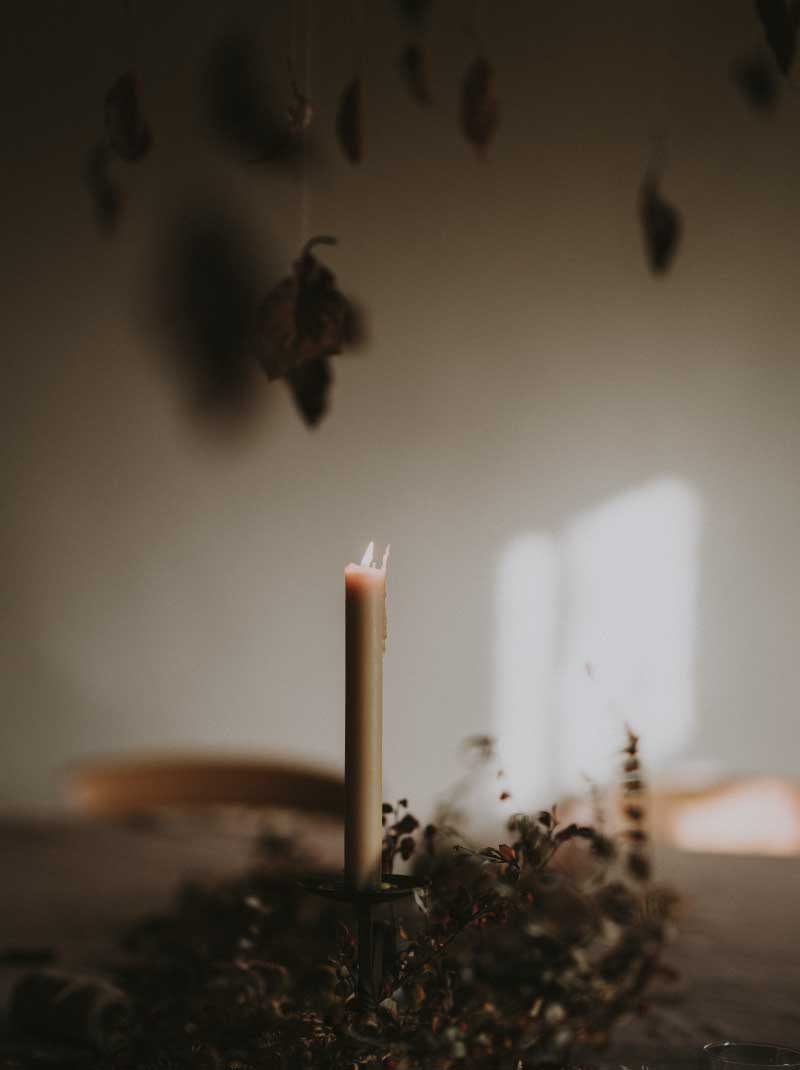 Nature-based ritual guidance
ONLINE OPTIONS AVAILABLE
What you can expect from nature-based ritual guidance and resilience work:
Through personal sessions we will tap into your inner wilderness – your vastness, creativity, nurture, & earthly belonging – to navigate the waves of change with confidence & resilience.
Archetypal lens to unearth our inner resources

Archetypal lens to work with our inner protectors (those that keep you small)

Practices for meeting your allies and kin in nature

Dreamwork to connect with the worlds held within your dreamscapes

Resilience & reconnection practices for times of ecological upheaval and change
Discover how conversations with the wild world can help you find your bearings during life transitions and times of global change.  Just as rivers, winds, animals, seeds and sun animate and shape the Earth, so the currents of our emotions, thoughts, sensations and imaginings inform our being.  These practices seek to strengthen these inner resources, cultivating greater wholeness, while at the same time deepening our relationship and intimacy with both our inner nature and the natural world in which we bathe.
(90min, with guided in-person practices + take-home practices in a follow-up email)
(sessions discounted at 75$, including for any additional sessions beyond the 3 sessions in the package)
Open your heart to the stories
of Stone, Fur, Bone, Fern and Honey.
Let them find you.
They each have their wisdom to share.
See how your stories hold hands.
Personal Ritual and Ceremony Package
ONLINE OPTIONS AVAILABLE
Let's deepen your connection to what you care most about and to empower you through
Questionnaire: Personal customized questions to tease out your unique story

3 personalized sessions to help you clarify and then catalyze your intentions (whether it's marking a passage, stepping over a threshold, acknowledging loss, empowering release, renewal and self-care, etc).  After the last session, I will send you a personalized ceremony outline, with meaningful rituals teased out of your own story, that you can then perform on your own or that I can facilitate during an additional session.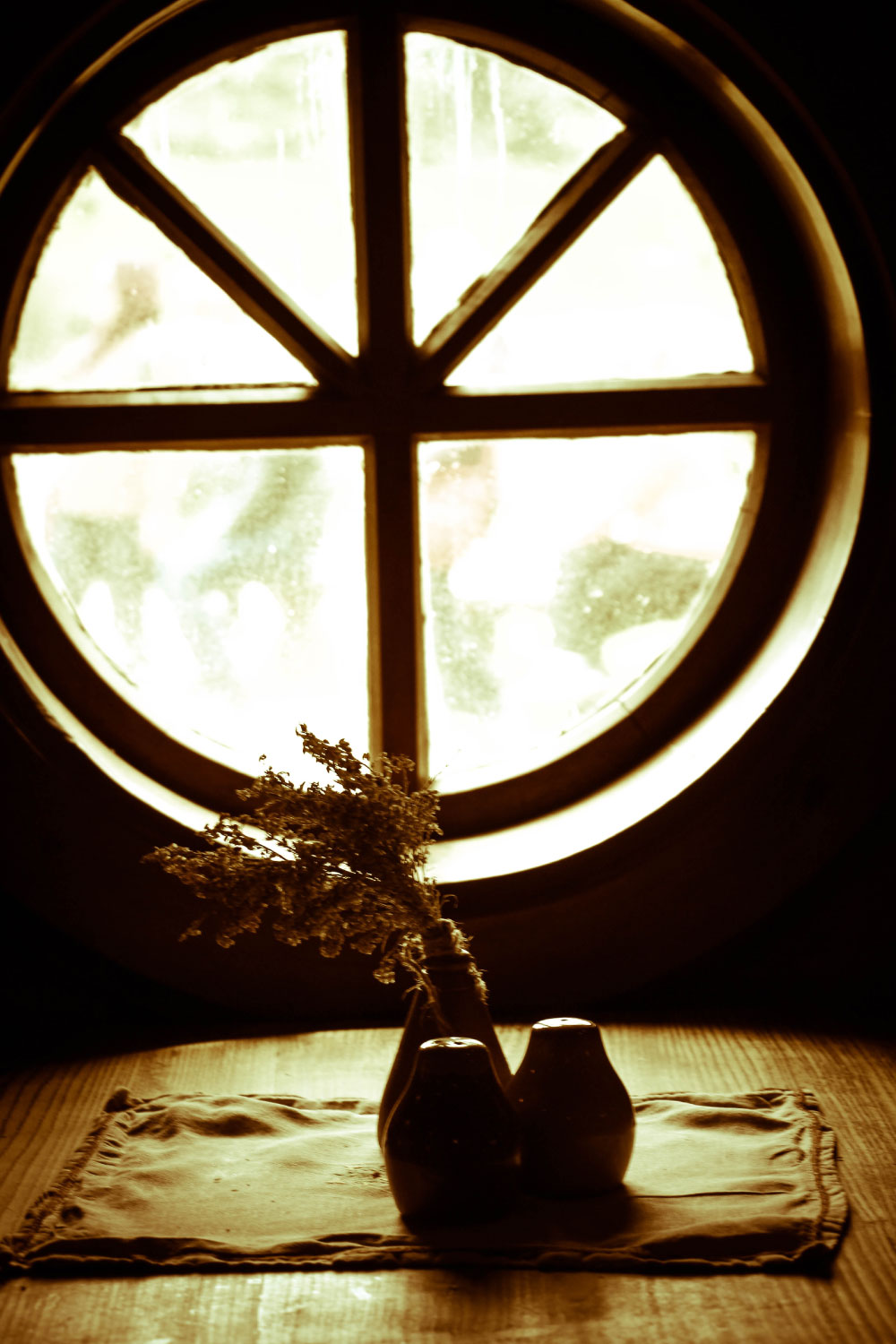 let's honour your journey
I respectfully acknowledge that I am standing on the unceded traditional territory of the K'òmoks First Nation (Puntledge, E'iksan, & K'omoks).