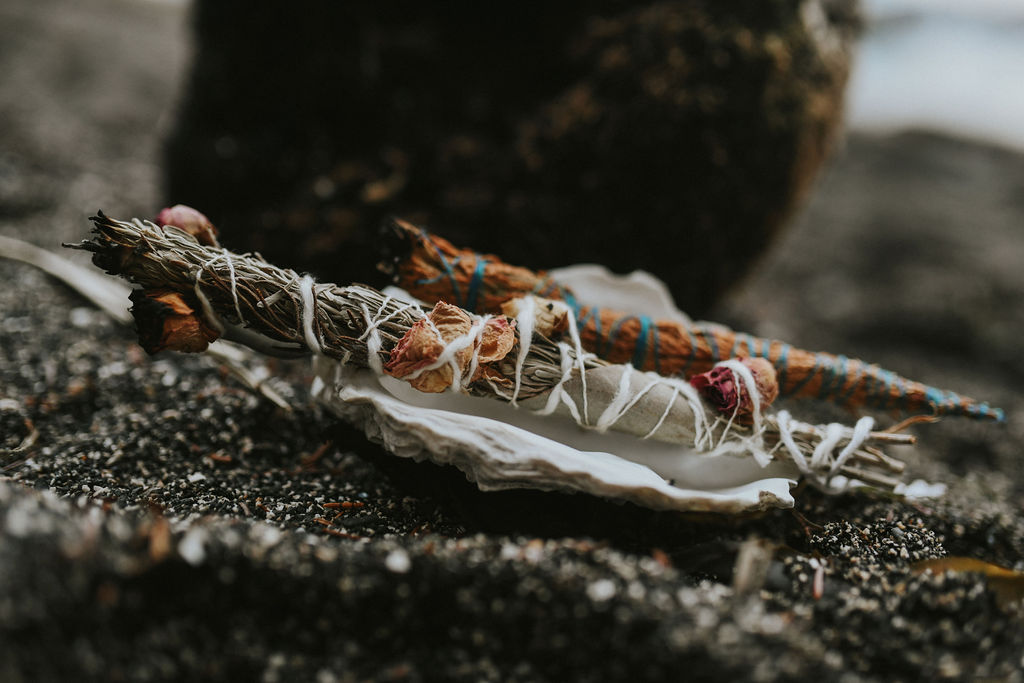 Life is change and so we cross thresholds.
Let's create unique and personally meaningful rituals to empower you through the changes.

WE MOVE TO NEW PLACES,
WE CHANGE HOMES,
FAMILIES FORM,
CHILDREN GROW,
WE MAKE LIFE-CHANGING DECISIONS,
WE FULFILL PERSONAL MILESTONES,
OUR BODIES CHANGE,
WE CYCLE THROUGH LIFE'S SEASONS,
WE JOURNEY THROUGH ILLNESS,
WE PASS THROUGH THE VEIL…
These passages can be rushed through and left unattended, the threads unraveling into a loss of possibilities… or, we can harness their power to transform us and to strengthen our relationships with ourselves and our loved ones.
Don't miss an opportunity for greater intimacy with your unique and precious life.
Let's work together to find fresh, authentic ways to honor your life transitions and milestones.
PREPARING A CEREMONY INVITES US TO REFLECT INWARDLY, WHICH ILLUMINATES THE UNDERLYING DYNAMICS OF THE CHANGES TAKING PLACE IN OUR LIVES.  THIS IS WHERE MEANING IS MADE. THIS HELPS US TO FEEL EMPOWERED IN OUR TRANSITION AND TO EMBRACE A TRANSFORMATION IN OUR LIVES.
THROUGH RITUAL SPACE, WE CREATE A PLACE WHERE TIME STANDS STILL.  WE BECOME DEEPLY PRESENT TO OURSELVES AND TO EACH OTHER.  WE CREATE AN OUTWARD EVENT THAT MEETS US WHERE WE'RE AT DEEP WITHIN.  THE CHANGES WE EXPERIENCE ARE WITNESSED, SUPPORTED AND ACKNOWLEDGED.
Your personal story matters, and it reaches far beyond the confines of your everyday jobs and routines.
For the Child-Bearing Years
For Transitions & Milestones
For Death & Dying
CEREMONY PROCESS
Your story, honored in its wild authenticity, embedded in the salty breath of the Pacific Northwest.

WHAT THIS JOURNEY TOGETHER LOOKS LIKE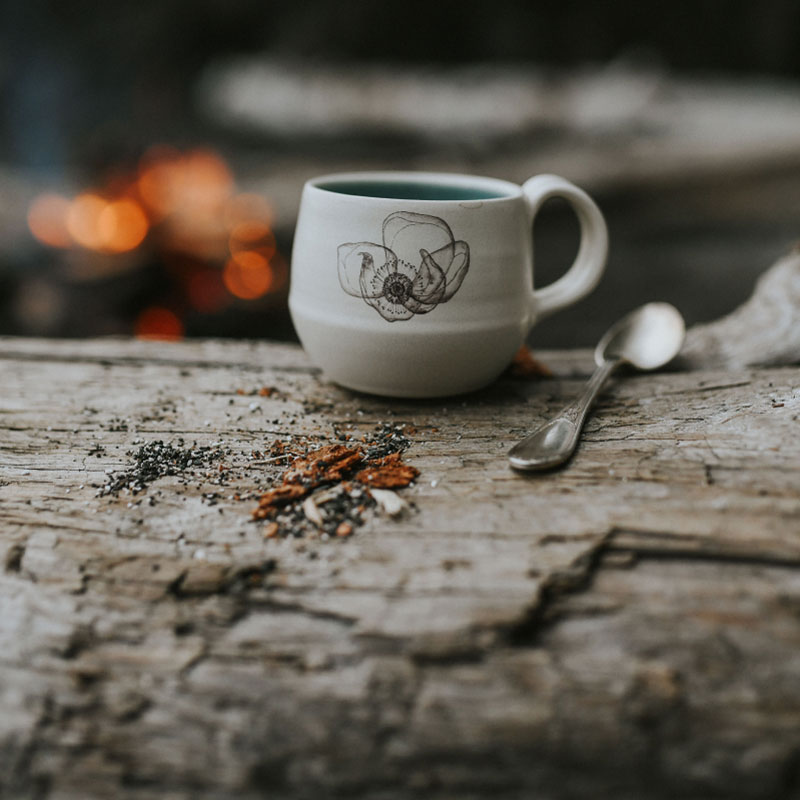 01
COFFEE DATE
Once we've connected through this form, we'll set up a FREE no-obligation interview by phone call, online or in-person. This way I'll get a basic sense of your needs and you'll get a better sense of how I can serve you. We can become acquainted with each other and make sure I'm the right fit for you! Based on the information you share with me, I can establish a quote. If you decide to work with me, we sign a contract and you make a deposit to engage my services.
02
DEEP DIVE INTERVIEW
Next, we'll meet online or in-person for in-depth interview(s) in a cozy indoor setting or in a local forest, beach, or meadow with hot tea in hand… I will hold a space for you to share your story and for us to go into more depth and detail about your intentions and vision for your ceremony or for the ritual support you are seeking.  Depending on the process we have agreed to, I may offer nature-based ritual guidance between interviews.
03
WRITTEN QUESTIONNAIRE
I send you a written questionnaire that you fill out and send back to me. Taking the time to fill out this questionnaire is an integral part of the ceremonial experience, providing the necessary pause and breath in the busy pace of life to reflect upon your unique journey and clarify your desires.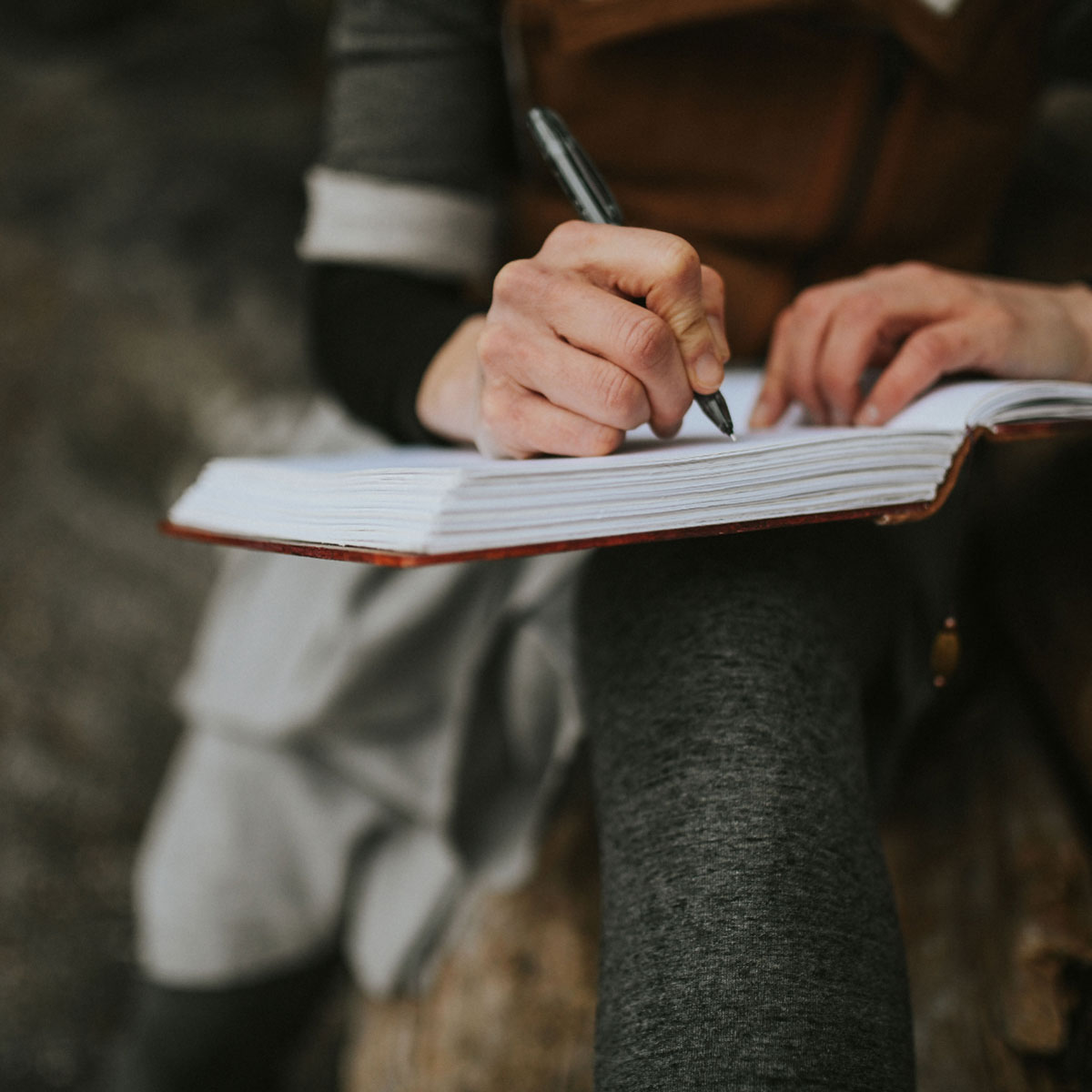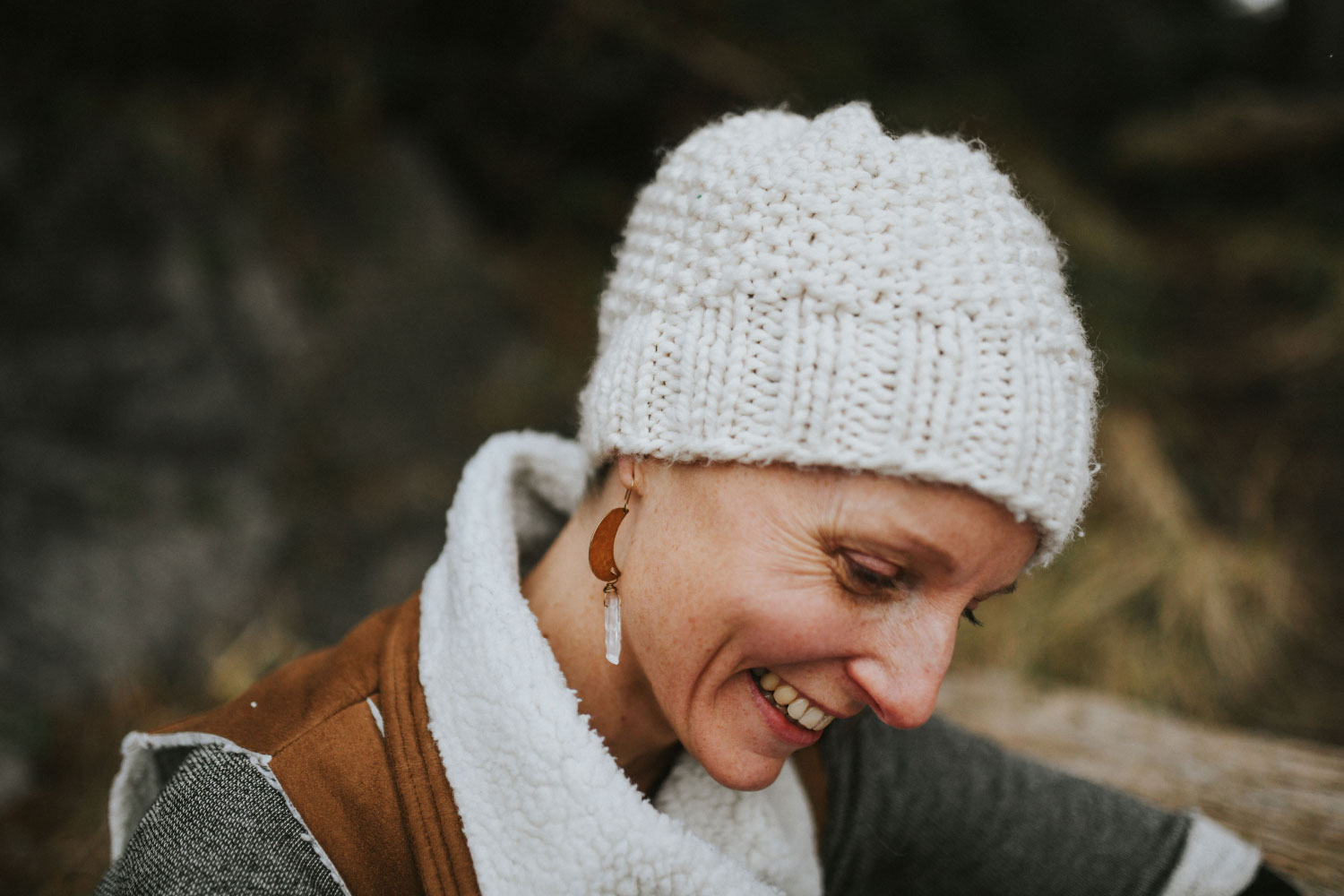 04
CRAFTING PROCESS
Based on our interview and the questionnaire you filled out, I will work to craft your unique and personalized ceremony. We will revise and update your ceremony script through email and phone consultations/support until you are delighted with the result.
05
CEREMONY DAY
I will arrive on site and officiate your ceremony with grace and great care.
06
A BEAUTIFUL KEEPSAKE
Following the ceremony, I will gift you a lovely keepsake copy of your ceremony.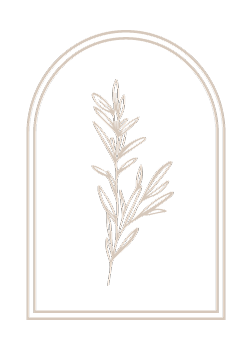 * This outlines the general process for ceremonies.  For more complex ceremonies involving multiple parties, the process is tweaked and adapted to the context.  Perhaps your needs are different and you're simply looking for advice around a ceremony you'll be leading yourself.  As every situation is different and needs vary, we can create a package and process that feels right for you – let's talk and co-create!

I respectfully acknowledge my place as a settler on the stolen Indigenous lands and Coast Salish territories of the Lək̓ʷəŋən/Lekwungen (Songhees and Esquimalt) and W̱SÁNEĆ ((SȾÁUTW/ Tsawout, W̱JOȽEȽP/ Tsartlip, BOḰEĆEN/Pauquachin, WSIḴEM/ Tseycum, MÁLEXEȽ/ Malahat) First Nations, whose timeless relationships with the land continue to this day.  As a guest on this land, may my deep respect and reverence be enacted through my relationship with the rightful stewards and traditional keepers of this land, with the Earth and Waters, with all living entities and sentient beings, and with the spirit guardians of this place.