Ceremony is story:
The stories we tell about the changes we undergo create a web of meaning woven into the fabric of our lives.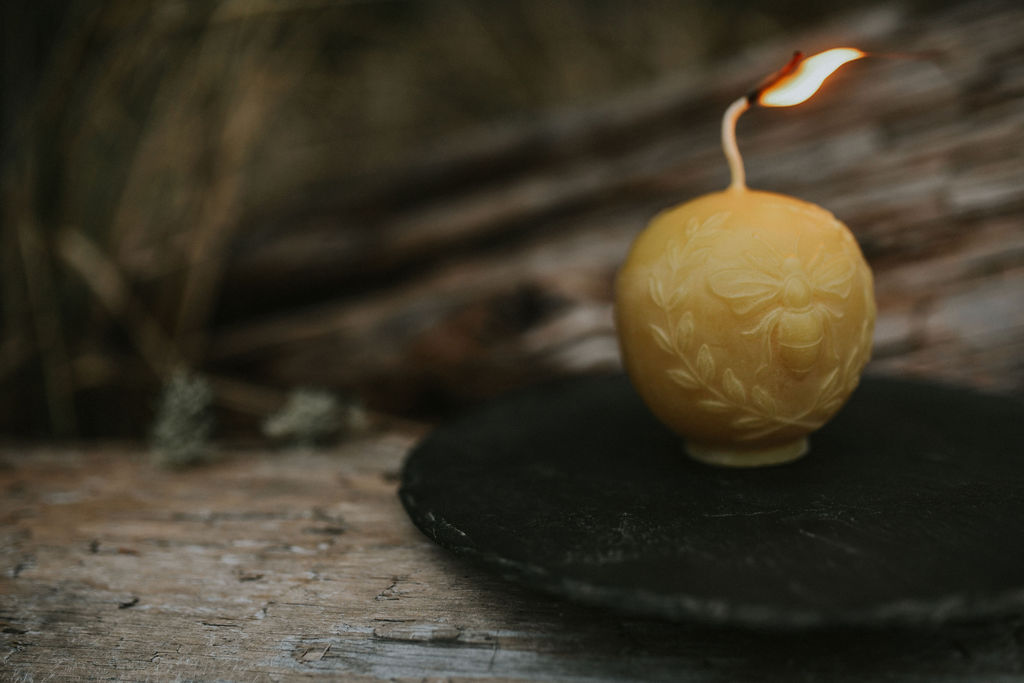 Life is change and so we cross thresholds.
WE MOVE TO NEW PLACES,
WE CHANGE HOMES,
FAMILIES FORM,
CHILDREN GROW,
WE MAKE LIFE-CHANGING DECISIONS,
WE FULFILL PERSONAL MILESTONES,
OUR BODIES CHANGE,
WE CYCLE THROUGH LIFE'S SEASONS,
WE JOURNEY THROUGH ILLNESS,
WE PASS THROUGH THE VEIL…
All of these vital changes deeply affect our journeys. They can be rushed through and left unattended, the threads unraveling into a loss of possibilities… or, they can be attended to and made meaningful, as we harness their power to transform and to strengthen our relationships with our loved ones. Let's work together to find fresh, authentic ways to honor your journey.
THROUGH RITUAL SPACE, WE ENTER INTO A SENSE OF TIMELESSNESS, SLOWNESS, DEEP PRESENCE, AND DEEP LISTENING TO OUR HEART'S YEARNING.  THIS IS WHERE MEANING-MAKING TAKES PLACE.
"Celebrants are artisans of ritual, wordsmiths at the service of each person's story, creators of a space where time stands still long enough to honor the deeper threads of one's unique journey."
– Valerie Hahn, Life-Cycle Certified Celebrant
Ritual and ceremony nourish and feed our soul and spirit, just as food nourishes our body; celebrating life and making our stories meaningful is a necessary source of sustenance for a life fully lived and held precious through honoring and gratitude.
Your personal story matters, and it reaches far beyond the confines of your everyday jobs and routines. Creating ceremony will help you drop into your own life's poetics, into the underlying currents of your mythical journey on this wild Earth.
For the Child-Bearing Years
For Transitions & Life Passages
For The Final Passage
"When you are sorrowful look again in your heart, and you shall see that in truth you are weeping for that which has been your delight."
Kahlil Gibran
How difficult it is to lose someone we love… How difficult it is to lose someone who has been in our constellation, whatever the emotions that are present then and now…  And what a gift to chose to honor this person through ceremony, with the respect and careful tending that each human life deserves. Ceremonies for final passage through the veil are a part of the healing process: space is made at the kitchen table of our hearts for all the emotions that want to sit down and be heard, acknowledged, given space. We serve them each a hot cup of tea and allow our hearts to steep in a salty mix of joy and sorrow. In the safe container of these ceremonies and held by our community, we are offered support to help us turn towards life's utter beauty, messiness, grit, and greatness.
While celebrant-crafted ceremonies can integrate traditional elements of funerals and memorial ceremonies, they also offer you the freedom and creativity to authentically honor your loved one in ways that resonate with you. With fresh and imaginative rituals, these celebrations of life reflect the flavour of the life they lived, the breadth of their story, the depths of their unique journey, the love you shared.
Funeral celebrations of life take place in the wake of death, either in the intimacy of a home or at a funeral home. Memorial celebrations of life can happen later in the grieving process, like on a special day of your choosing, and can take place in various settings that reflect the legacy your loved one is leaving behind – be it in the form of a walking pilgrimage through the woods to a beloved nature spot, an intimate gathering in the deceased's garden or living room, a beach-side celebration for a lover of oceans, a large party in a favorite restaurant, or a moving creation of song, dance, poetry in a meaningful setting… Each celebration is different, as each person's journey through life and death is unique.
If interested, ask me about green burial and home-funeral options.
"to live in this world
you must be able
to do three things
to love what is mortal;
to hold it against your bones knowing
your own life depends on it;
and, when the time comes to let it go,
to let it go"    – Mary Oliver
When preparing for the inevitable final passage through the veil, Living Life Celebrations are a rare and precious chance to gather with those that matter most to you and to celebrate what you have meant to each other in this lifetime. This type of ceremony does not replace a funeral or memorial, rather it is a meaningful chance to celebrate – while you are alive here and now – and to affirm your life and legacy, to express your gratitude and appreciation, to feel the love that surrounds you, to receive the blessings from your loved ones, to feel that your unique life has made a difference.
We can craft this together and/or with the help of a close friend or family member, to create a ceremony that resonates with you. You may want to celebrate in the safe sanctuary of an intimate circle of close friends, or maybe you would rather feel surrounded by a larger gathering of your community. Where the ceremony takes place and what kind of elements give it shape will all depend on what is unique to you, your qualities, your loves and interests. This celebration will be a joyous reflection of your life's breadth and depth, and will help your close ones to best accompany you as the final passage of your journey unfolds.
FROM BIRTH TO DEATH, THROUGH THE CYCLING SEASONS: 
I tend to many passages & milestones across the human life-cycle, but do not yet offer weddings.
I respectfully acknowledge that I am standing on the Unceded traditional territory of the K'òmoks First Nation (Puntledge, E'iksan, & K'omoks).