NATURE-INSPIRED CEREMONIES & RITUALS
CUSTOM-CRAFTED TO DEEPEN & SUPPORT YOU THROUGH LIFE PASSAGES
Whether in your living room surrounded by friends and family, or standing intimately under a rainforest canopy witnessed by very few, the milestones of your journey deserve to be supported, deepened, and celebrated. I will work with you to tease out the golden threads of your story – as an individual or as a family – and weave these into personalized rituals marked by simple elegance and nature's timeless gifts.  I will help you create a space where the busy pace of life is slowed to a standstill, where the distractions are set to the side, so that you can drop into the meaningfulness of the events and passages shaping your life.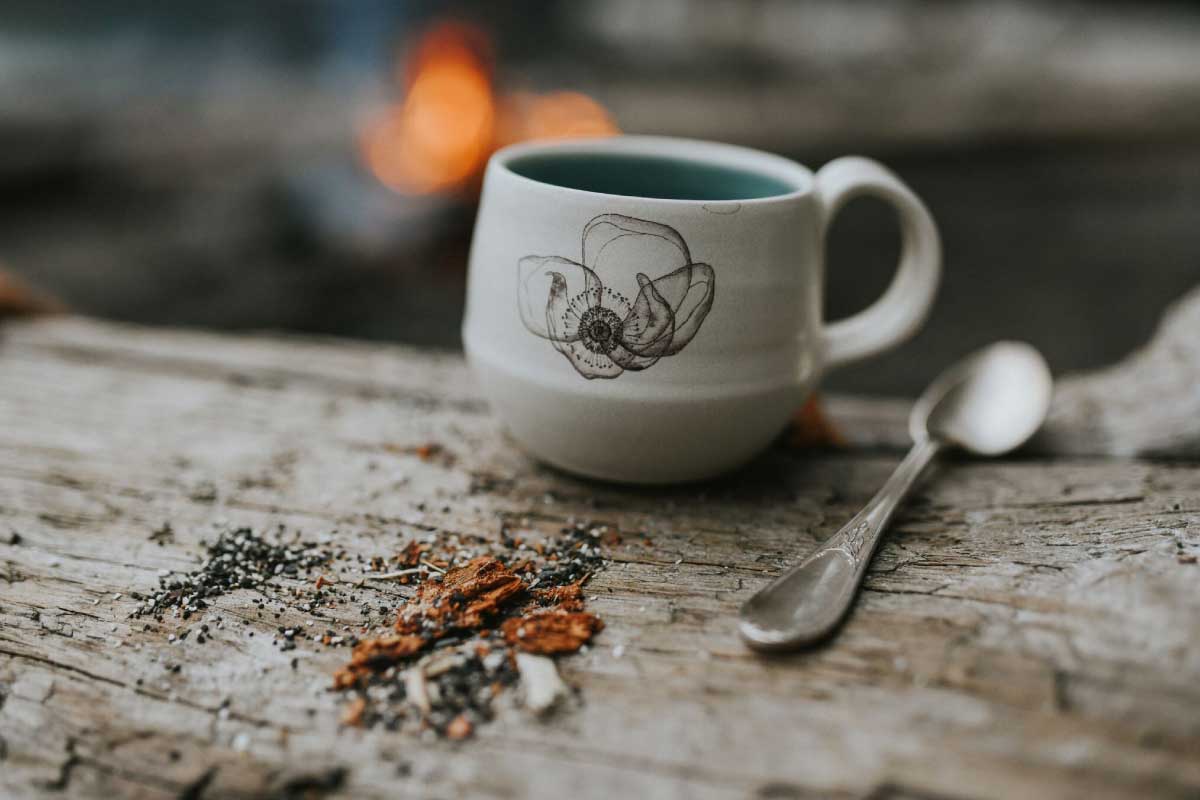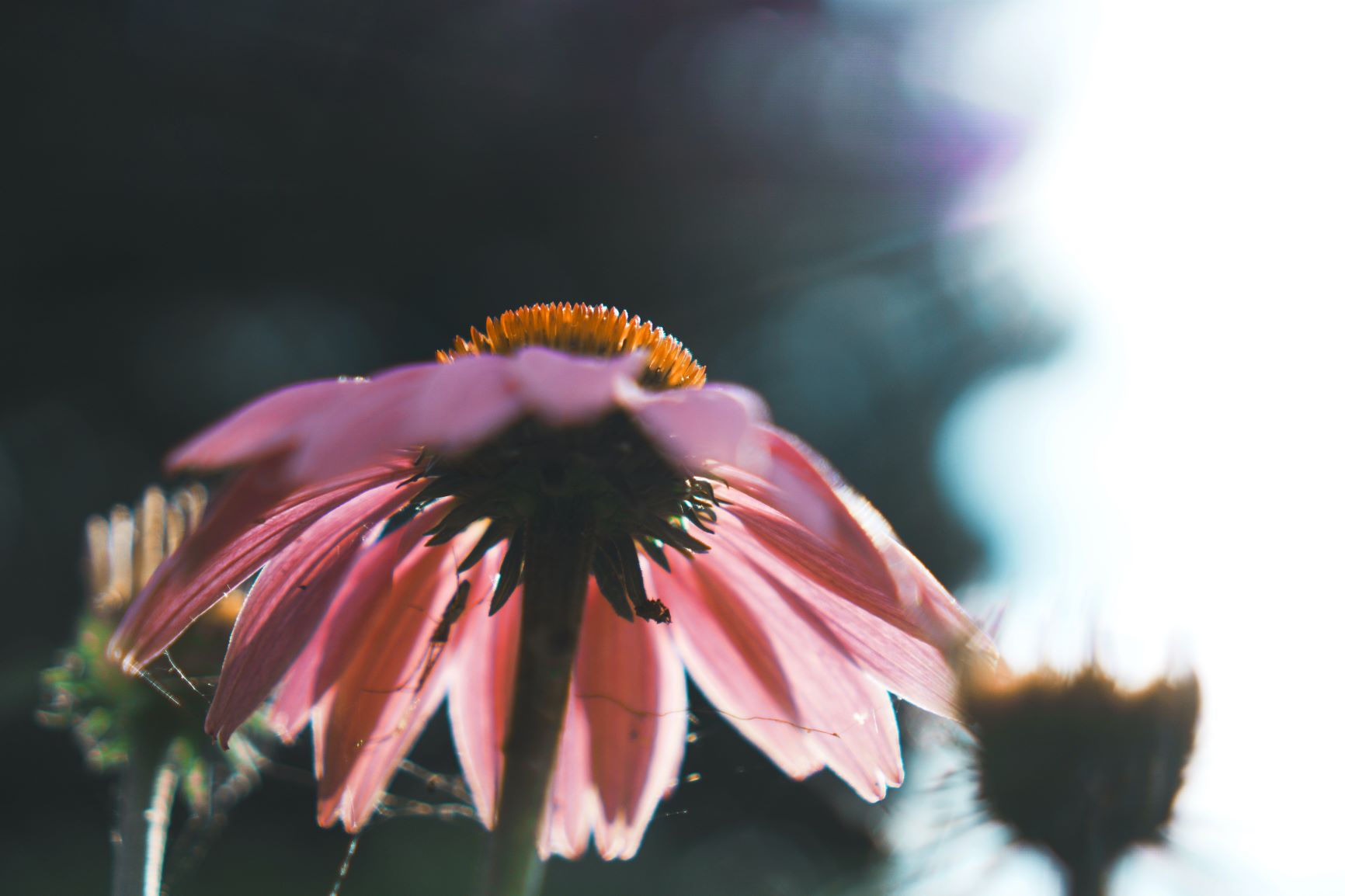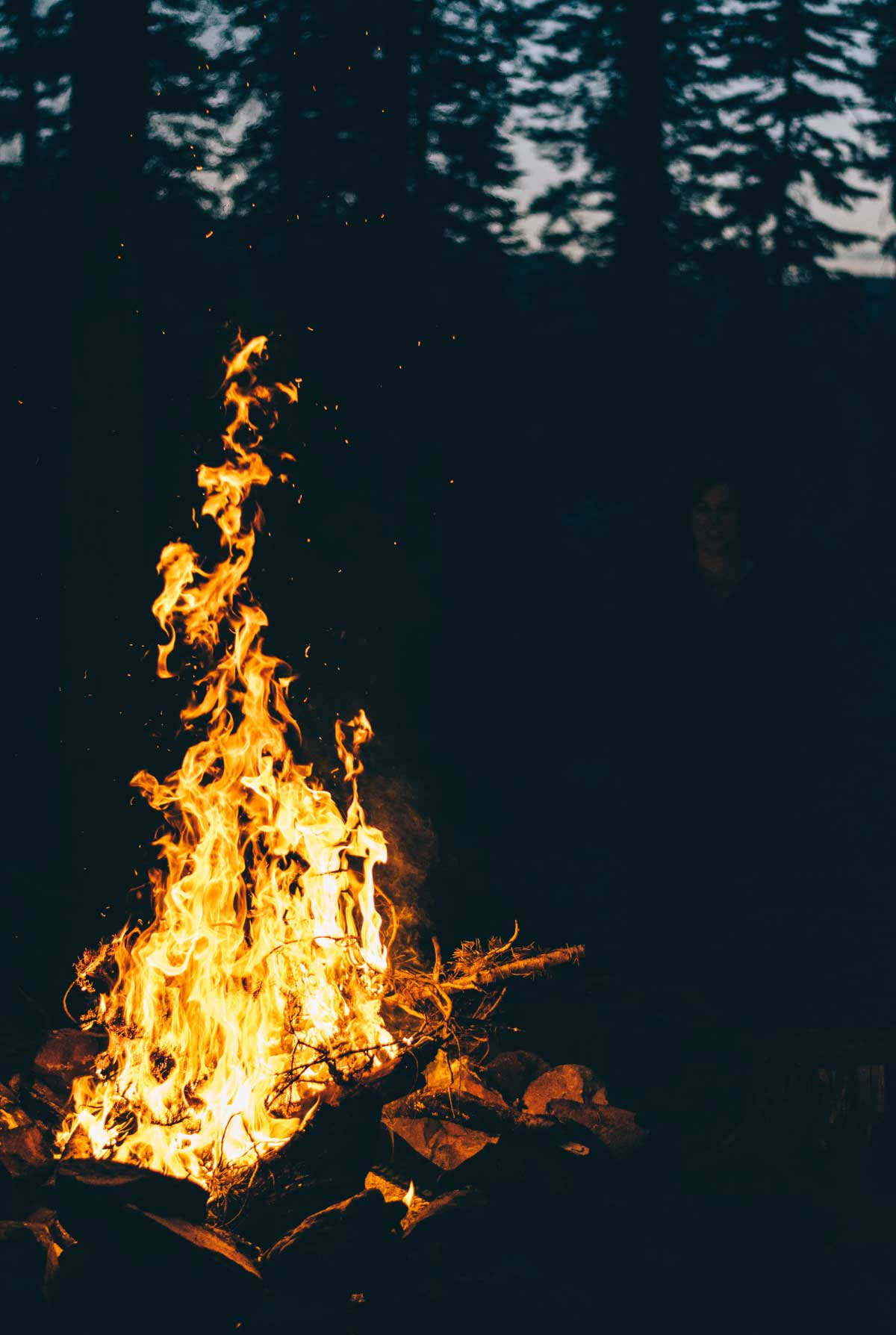 CEREMONY IS
story
it is story-tracking and then storytelling through the ritual language of symbols, metaphor and gesture.  Ritual is a language of the heart and ceremony is a meaningful heart-to-heart conversation.
CEREMONY IS
empowerment
it is a powerful way of reflecting on the past, setting clear intentions in the moment, and opening to the mystery that awaits.  We tend our inner lives and offer a container for our emotions.  Ceremony is a way of affirming "yes" to life.
CEREMONY IS AN
offering of kinship
as we deepen connection with our loved ones, our community, by inviting them to witness us in our strength, our vulnerability, and our transformation.  Ritual is like stopping to look into each others' eyes.
CEREMONY IS
in our DNA
since times immemorial, we have marked and celebrated life passages through rites, connecting us to the wider world.  This capacity for ritual yearns to be remembered and made manifest.  It is our gift to future generations.
CEREMONY IS
sacred
it is a way to embed our daily life into a bigger story, a wild web of life, and to come home to ourselves.  It is beholding the extraordinary in the ordinary. It is looking into your heart to harvest the FIRE and HONEY you find there.
CEREMONY IS
rooted in earth
and so are we. Through ceremony we deepen into our earthly belonging and acknowledge our place in the family of things, amid Earth's cycles.  Through ceremony we see our own reflection in nature's moss-laden mirror.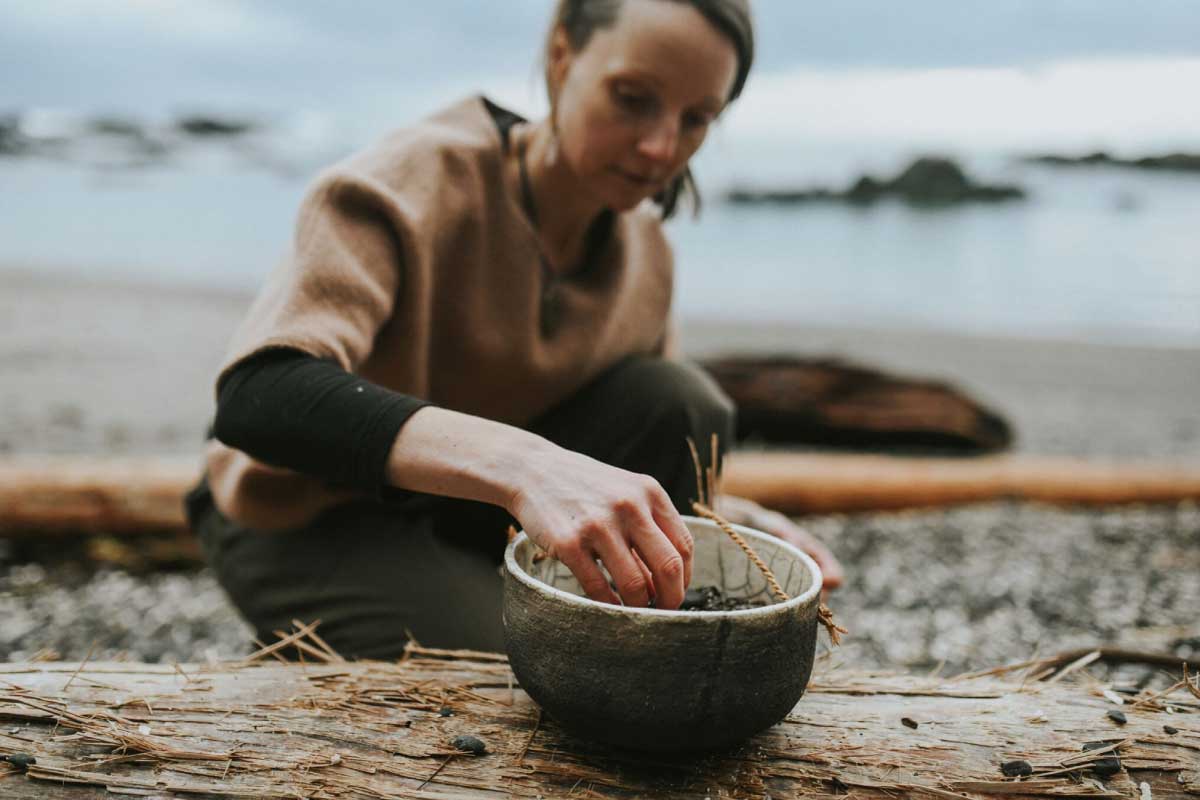 Brooke Arnold-Rochette, MA
Certified Life-Cycle Celebrant®
As a certified life-cycle celebrant and nature-based guide, I've made my passion my work. With over a decade of experiential training in transpersonal psychology and ecopsychology, I have been using earth-based ritual and self-designed ceremony as a way of coming into relationship with our soulful self and the wild world. Having trained as a storyteller and creative writer, story-tracking and the creation of empowering narrative are at the heart of my approach. Combined with my celebrant training specializing in rites of passage, ceremony, rituals, and life transitions, I will gather the richness of these multiple streams to best serve you in creating a safe and sacred place to honor the thresholds you cross.
Let's gather around the F I R E to tell our stories and harvest the H O N E Y of our existence.
I love story and will cherish yours
Nature-based Online Retreat
A Twilight Stroll through the Imaginal
Tap into the potential of the darkest season of the year through nature-based rituals & practices

3-PART SERIES | DEC 2nd, 9th, 16th | WED 6-7:30pm (PT)
30-60$ total (sliding scale)
Nature-based Online Retreat
Unearth Your Inner Treasures
An online retreat supporting mothers in the child-bearing years
6 WEEKLY SESSIONS | DATE 2021 TBD
2 QUALIFIED GUIDES (BOTH MOTHERS) | 175-275$*
(*receipts will be issued by a registered psychologist and subject to insurance reimbursement depending on coverage.  Lower end of sliding scale applies for non-insured participants)
I respectfully acknowledge that I am standing on the unceded traditional territory of the K'òmoks First Nation (Puntledge, E'iksan, & K'omoks).