BEAUTIFUL, CUSTOM CRAFTED CEREMONIES ROOTED IN OUR WILD WEST COAST TO HONOUR YOUR UNIQUE STORY AND CELEBRATE YOUR MILESTONES
Whether in your living room surrounded by friends and family, or standing intimately under a rainforest canopy witnessed by very few, the milestones of your journey deserve to be supported, deepened, and celebrated. I will work with you to tease out the golden threads of your story – as an individual or as a family – and weave these into personalized rituals marked by simple elegance and nature's timeless gifts. I will hold space, so you can drop into a place where time and stillness invite your heart, senses, creativity, and gratitude to be present.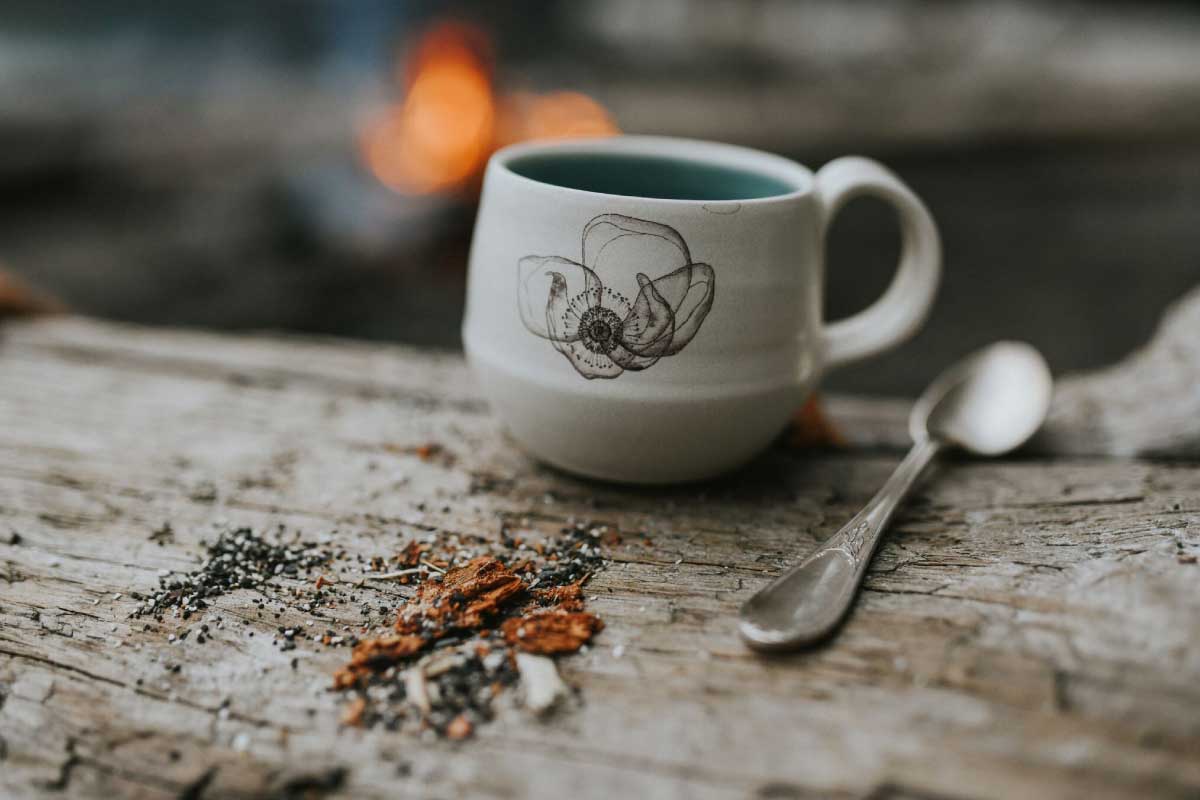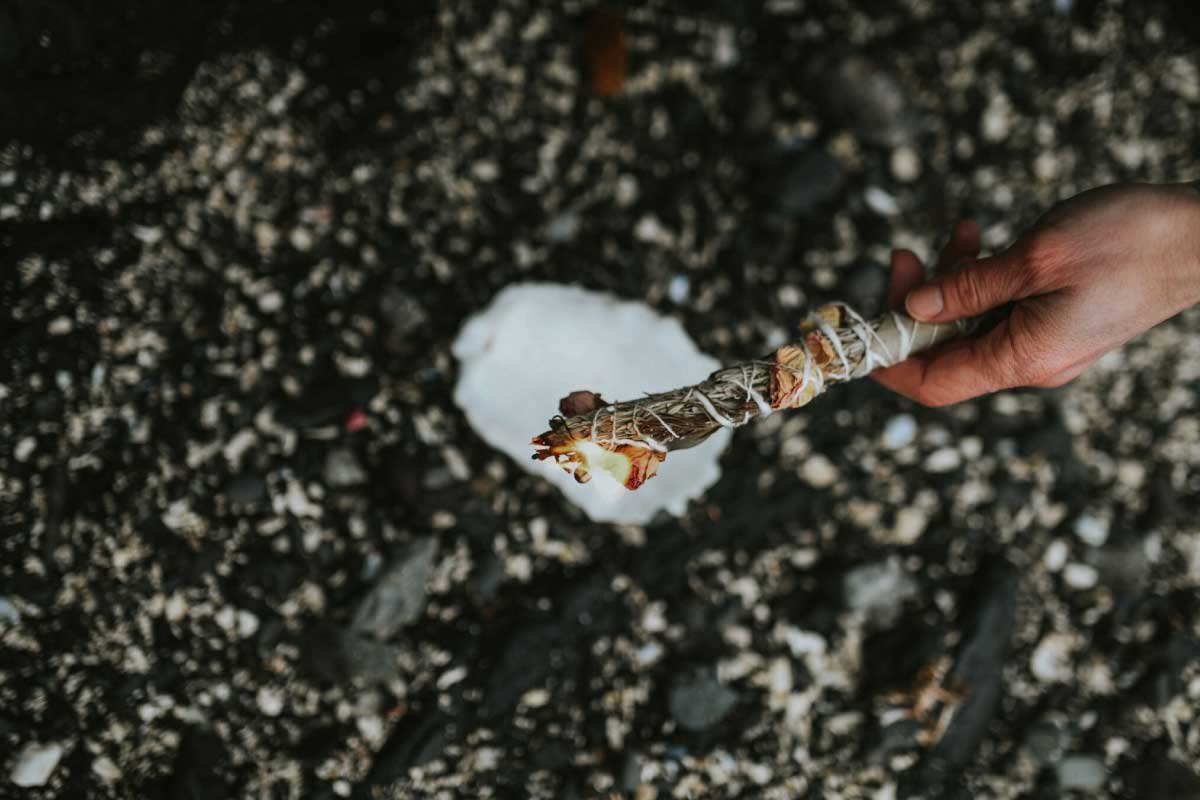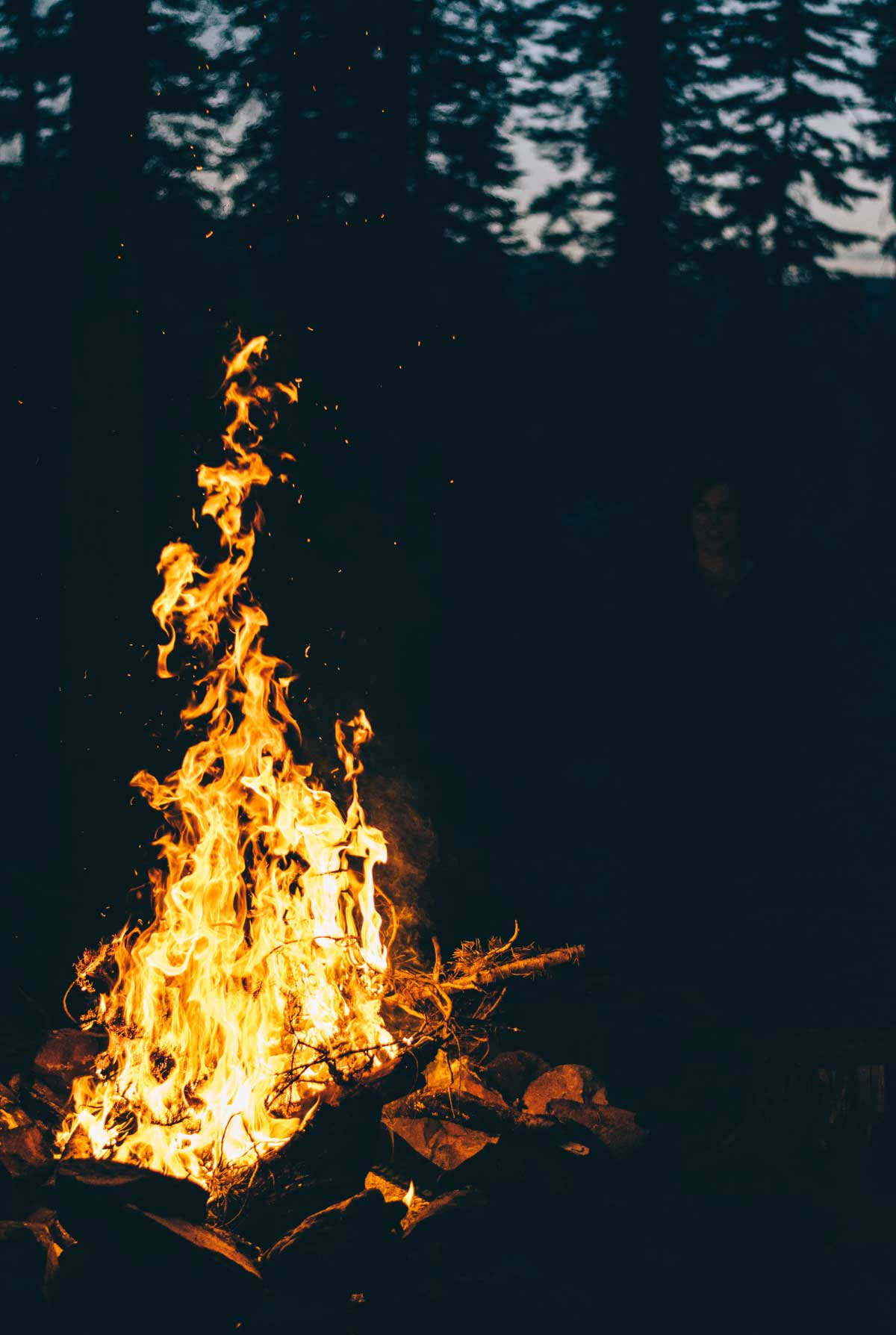 CEREMONY IS
story
as humans we gather around campfires as creatures of story, weaving meaning through sharing insights, dreams and encounters… piecing together our life experiences.
CEREMONY IS
empowerment
it is a powerful way of weaving changes into a meaningful tapestry.
CEREMONY IS AN
offering of kinship
as we deepen connection with our loved ones, our community, and the web of life.
CEREMONY IS
in our DNA
we have marked passages and celebrated life through rites since times immemorial.
CEREMONY IS
sacred
it is a way to embed our daily life into a bigger story, and to come home to our soulful and spiritual essence.
CEREMONY IS
rooted in earth
and so are we. Through ceremony we deepen into our earthly belonging.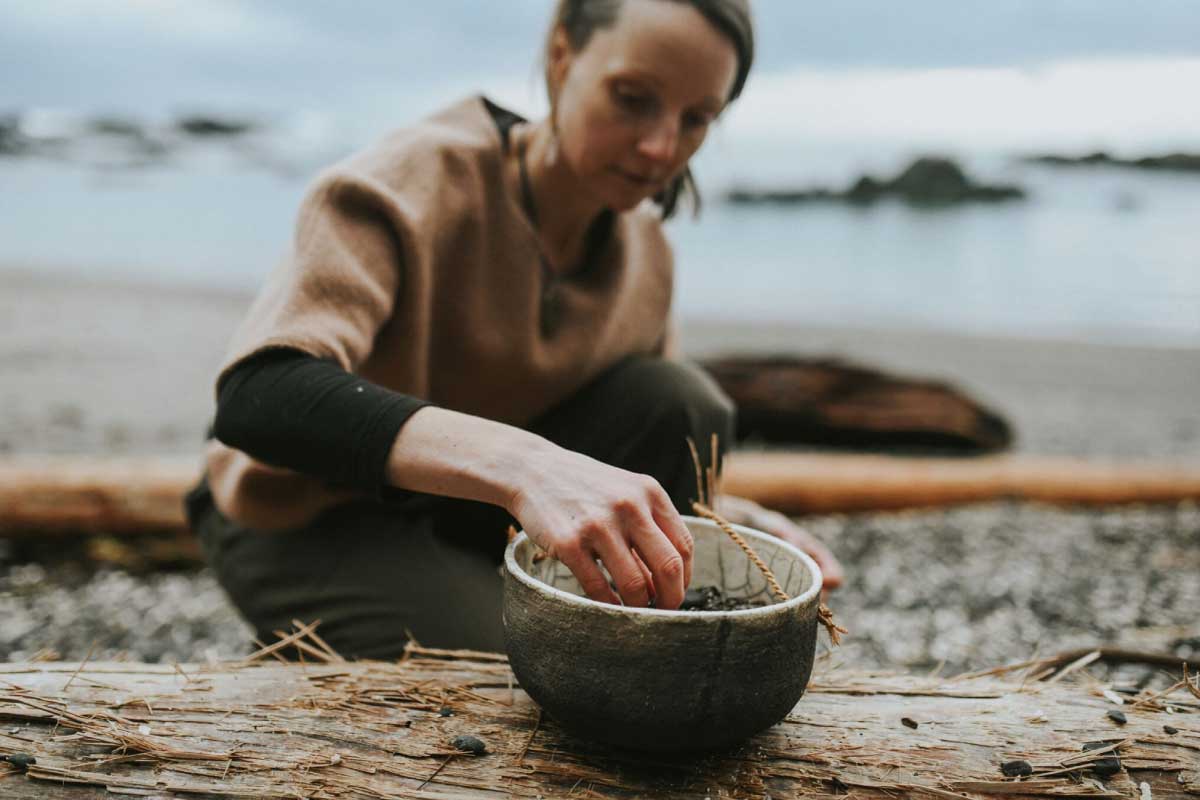 Brooke Arnold-Rochette, MA
Certified Life-Cycle Celebrant®
As a certified life-cycle celebrant and nature-based guide, I've made my passion my work. With over a decade of experiential training in ecopsychology, I have been using earth-based ritual and self-designed ceremony as a way of coming into relationship with self, soul, spirit, and the wild world. Having trained as a storyteller and creative writer in the European bardic traditions, story-tracking and the creation of empowering narrative are at the heart of my approach..
I love story and will cherish yours, bringing it to light through ritual and ceremony so that it is honored, witnessed, deepened. I believe in finding the time to pause, gather around the F I R E to tell our stories and to harvest the H O N E Y of our existence.
Let us feast on our unique and precious lives!
EVENTS
Upcoming circles, workshops & retreats
2020 event & workshop details
coming soon
I respectfully acknowledge that I live, work and play with my family within the traditional territory of the K'ómoks Nation.