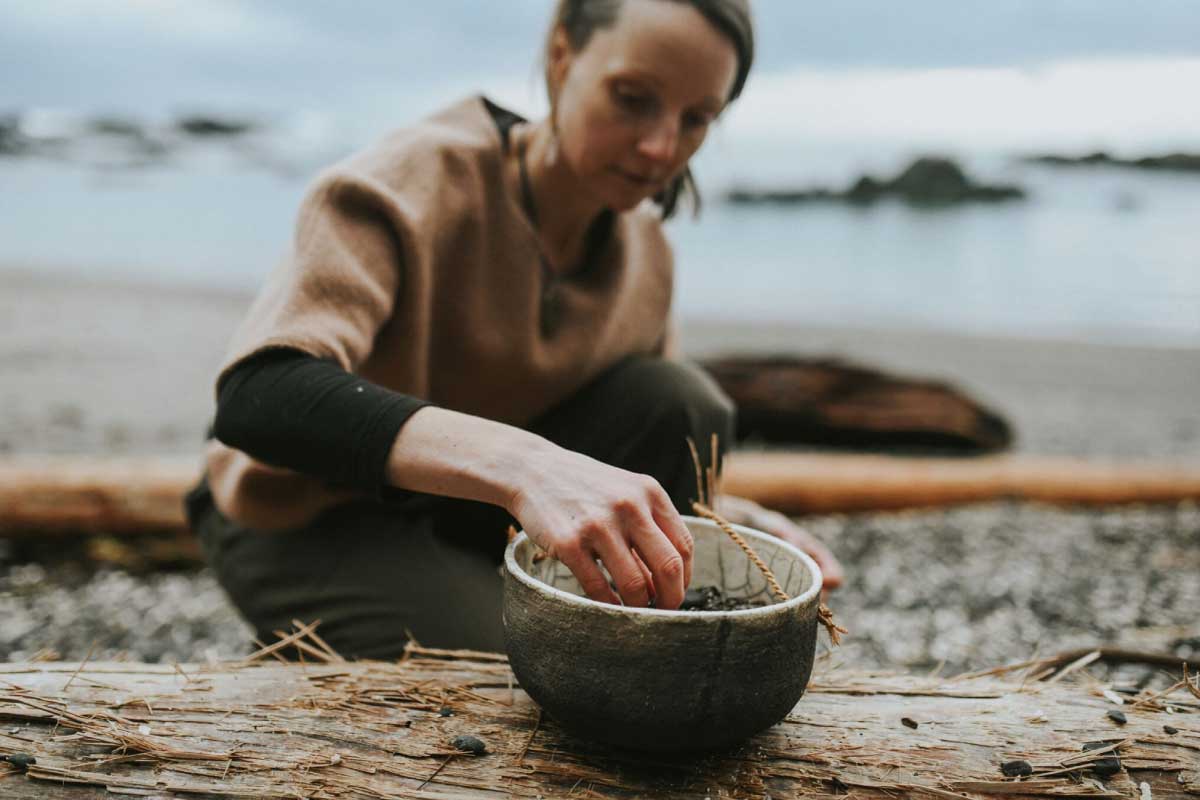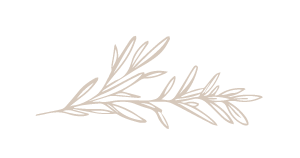 Coming home to ourselves & beholding our hearts in nature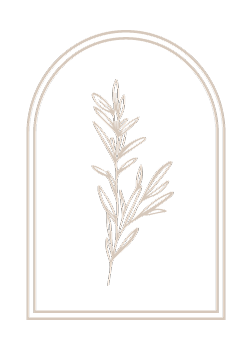 SOUTH VANCOUVER ISLAND & ONLINE
PERSONALIZED CEREMONY TO SUPPORT YOU THROUGH LIFE PASSAGES & RITUAL ARTISTRY FOR SOULFUL CONNECTION WITH EARTH.
Whether in your living room surrounded by friends and family, or standing intimately under a rainforest canopy witnessed by the wild ones, the milestones of your journey deserve to be supported, deepened, and celebrated. I will work with you to tease out the golden threads of your story – as an individual or as a family – and weave these into personalized rituals marked by simple elegance and nature's timeless gifts.  I will help you create a space where the busy pace of life is slowed to a standstill, where the distractions are set to the side, so that you can drop into the meaningfulness of the events and passages shaping your life.
invite ritual in
CEREMONY IS
Story & meaning making
CEREMONY IS
story
it is story-tracking the soulful threads of your journey.  And then storytelling through the heart-language of the ritual and symbols.  Through the enactment of an empowering narrative, ceremony helps your inner world realign with the outer changes taking place in your life.
CEREMONY IS
empowerment
it is a powerful way of reflecting on the past, setting clear intentions in the moment, and opening to the mystery that awaits.  We tend our inner lives and offer a container for our emotions.  Ceremony is a way of affirming "yes" to life.
CEREMONY IS
community-building
as we deepen connection with our loved ones, our community, by inviting them to witness us in our strength, our vulnerability, and our transformation.  Ritual is like taking the time to look into each others' eyes.
CEREMONY IS
in our DNA
since times immemorial, we have marked and celebrated life passages through rites, connecting us to the wider world.  This capacity for ritual yearns to be remembered and made manifest.  It is our gift to future generations.
CEREMONY IS
sacred
it is a way to embed our daily life into a bigger story, a wild web of life, and to come home to ourselves.  It is beholding the extraordinary in the ordinary. It is looking within, to harvest the FIRE and HONEY we find in our hearts.
CEREMONY IS
rooted in earth
and so are we. Through ceremony we deepen into our earthly belonging and acknowledge our place in this wildly entangled web of life.  Through ceremony we see our own reflection in nature's moss-laden mirror.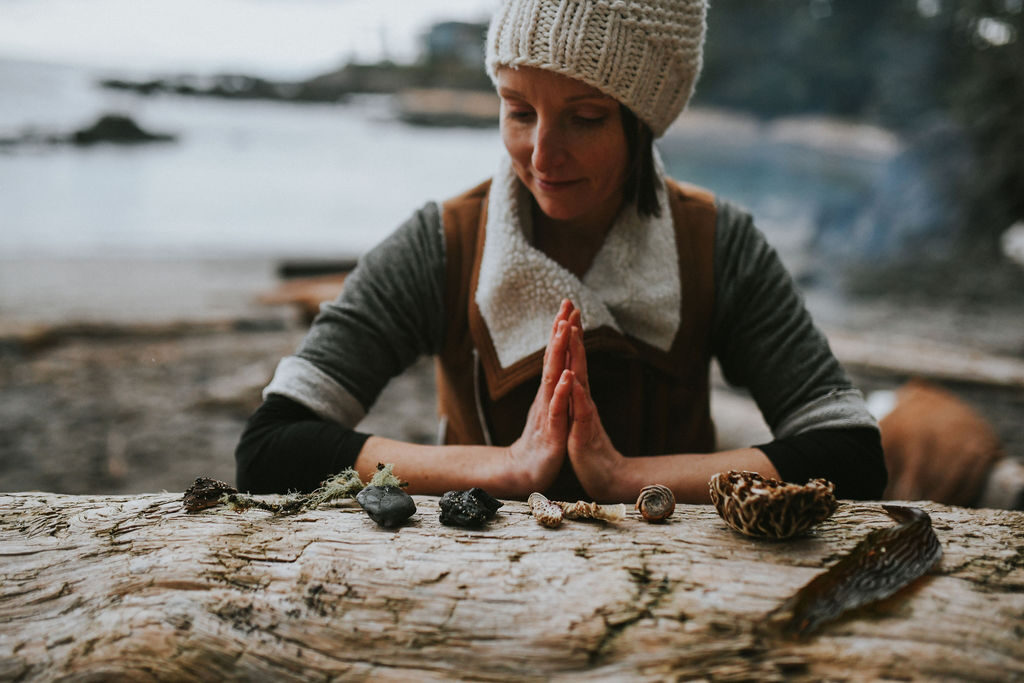 MA in Ecopsychology & Certified Life-Cycle Celebrant®
As a certified life-cycle celebrant and trained inner wilderness guide (nature-based personal development), I've made my passion my work. With over a decade of experiential training in transpersonal psychology and ecopsychology, I have been using earth-based ritual as a way of coming into relationship with our soulful self and the wild world. Having trained as a storyteller and creative writer, story-tracking and the creation of empowering narrative are at the heart of my approach. Combined with my celebrant training specializing in rites of passage, life transitions, and ceremony, I will gather the richness of these multiple streams to best serve you in creating a safe and sacred place to honor the thresholds you cross.
I respectfully acknowledge my place as a settler on the traditional territories of the Lək̓ʷəŋən (Lekwungen) peoples, known today as the Esquimalt & Songhees Nations, and of the Coast Salish Peoples whose historical relationships with the land continue to this day.  As a guest on this land, may my deep respect and reverence be enacted through my relationship to the Earth and Waters, to all living entities and sentient beings, and to the land protectors, ancestors, spirit guardians of this place.