HELLO DEAR ONE
I hear you, it's sometimes hard to find our bearings amid a sea change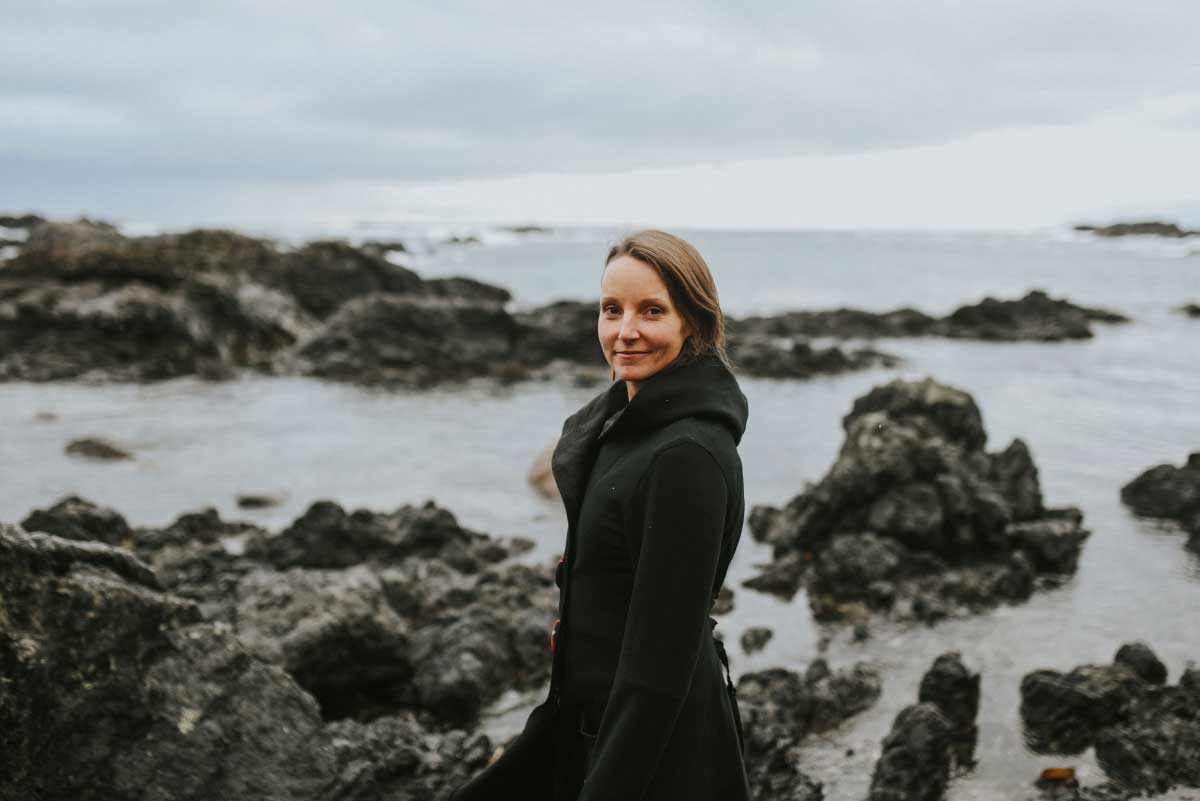 We all need a North Star, a wayfinder that will help lift the fog and light the path to greater connection, meaning, heart-centered living, and earthly belonging. The good news: that North Star lies within your own story. My personal journey is one of passion for story-tracking and celebrating life with heart. Let's get to know each other and see how we can bring forth your inner resources as guides to help you navigate the shifting currents in your life.
MY STORY

It seems celebrating wildness within and without has been one of my major life threads
It keeps showing up under various disguises, enticing me to look under stones with my little ones, walk the same forest path a thousand times out of love, expand my bookshelf to cracking capacity, fiercely protect moments of silence and stillness in my days, and drop to my knees in an unapologetic reverence for nature's abundant gifts (including dark chocolate…).
The deeper yearning that keeps my gaze turned towards both outer wilderness and our inner wildness, is the desire for intimacy with this living, breathing, beautiful world. This desire for intimacy finds its way into my partnership, motherhood, and friendships, my sense of the sacred, my love of the places I inhabit, all the way to my grandmother's teacup which I cradle every morning in my hands. When I go to the ocean, I want to visit it with all my senses awake, with my heartstrings open to the ocean's song, with my imagination dancing with its mysterious presence, and my mind tuned to gratitude for its abundance, beauty, and grandeur: each day, each moment, an opportunity to say "thank you". Each day, each moment, an opportunity to breathe in "sacred" and breathe out "sacred" and remember there is so much to celebrate.  Ritual and ceremony have been hallmarks in my personal and professional life to create the context for this kind of intimacy to grow and take root as a way of being in this precious world.
"Brooke facilitates from her heart, her joy, years of experiential training and living by her calling."
– Marnie Roper, Spiritual Health Practitioner

Masters Degree in Transpersonal Psychology (Ecopsychology) (Naropa University, CO)

Certified Life-Cycle Celebrant (Celebrant Foundation & Institute, NJ)

Wild Mind Guide in training (Nature-based personal development) (Animas Valley Institute, CO)

Certificate in Education for Sustainability for Adults (Schumacher College, UK)

Ecopsychology Courses – 2 week-long immersions (Schumacher College, UK)

Storytelling and Creative writing – Year-long full-time immersion program (UK)

Permaculture Design Certificate and Teacher Training (BC & UK)

Bachelor's Degree in Kinesiology, Health & Wellness (Simon Fraser University, BC)
Continuing Education
My approach is informed and shaped by my ongoing involvement and study with the following teachers and trainings:
Certificate in Grief Work
Certificate in Holding Space for Abortion
Certificate in Holding Space for Pregnancy Loss  (completed by fall 2021)
Professional Memberships & Associations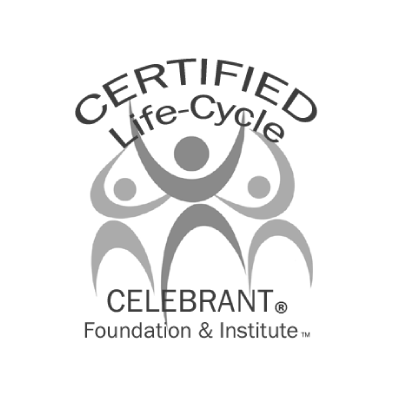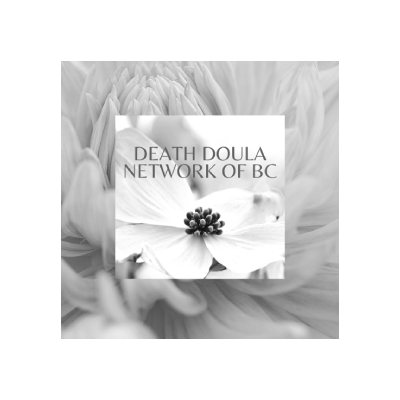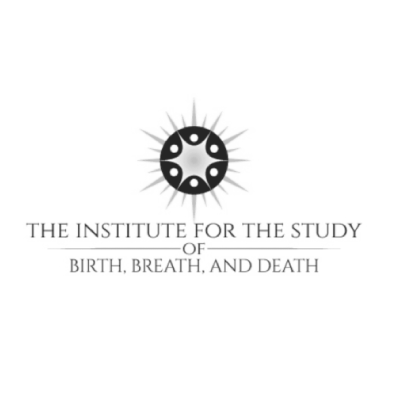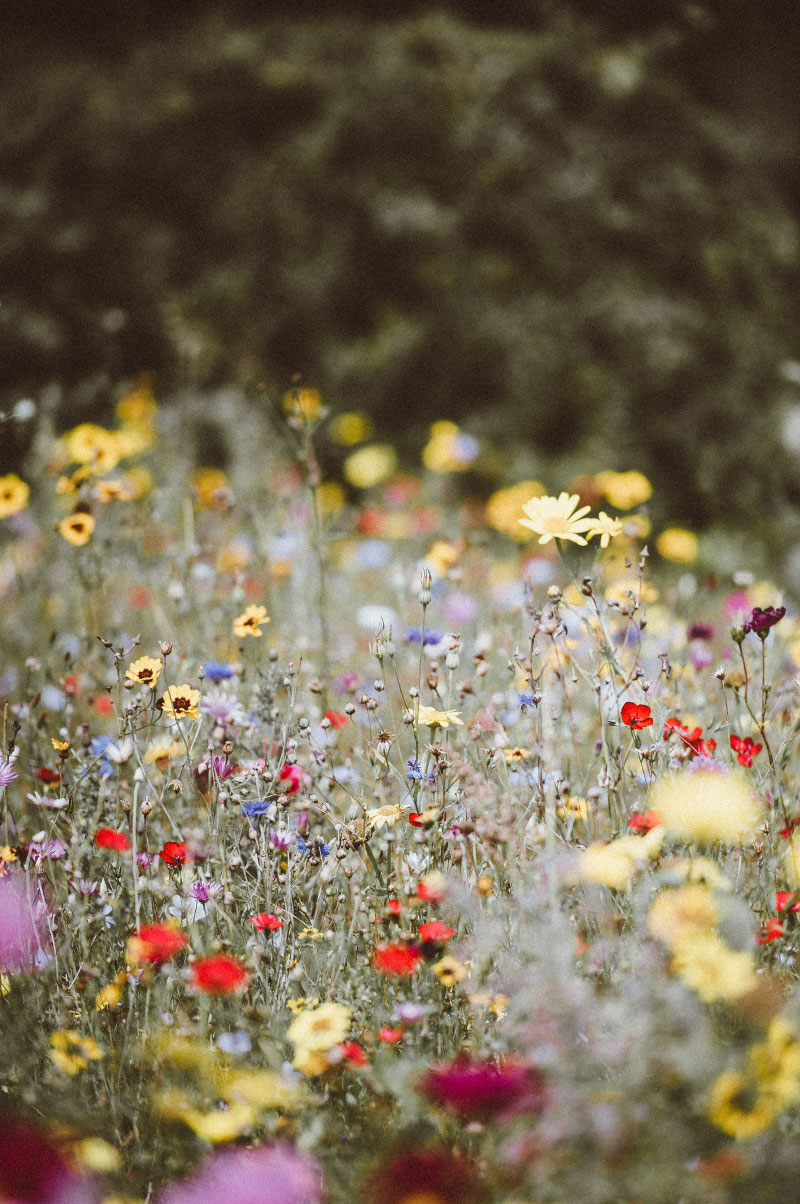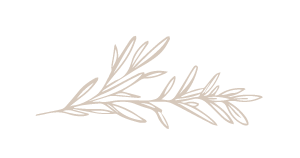 CELEBRATING DIVERSITY
Through diversity, the world is made more beautiful, complex, abundant and resilient. And so it is with the diversity of our stories and ways of showing up in this world. It is a privilege for me to work with your authentic self and I will strive to be guided by my sensitivity to your wholeness – mental, emotional, physical, social, cultural, and spiritual. I recognize that our unique expression is embedded in a complex context of nested identities, just as it is embedded in a wider web of other-than-human beings. I embrace the opportunity to constantly learn how to live in right relationship within these webs.
In acknowledgment of my place as a settler of European ancestry on this land that I gratefully call home, a percentage of my profits goes to support local environmental and/or indigenous-lead organizations, selected on a rotating basis.
I respectfully acknowledge my place as a settler on the unceded traditional territories of the

 

Lək̓ʷəŋən

peoples.
I commit to learning to live in right relationship with the

Songhees, Esquimalt, and W̱SÁNEĆ

peoples whose historical relationships with the land continue to this day,  as well as with the myriad other beings that inhabit this place.