RITUAL ARTISTRY
Radical attention to the wonders of this world.
Feeling fully received by Earth, fully belonging to this kindred community of life.
Crafting ritual from the ground up, as a heartfelt response to the wonders of the world at our fingertips.
Creating intentional sacred space with community, in nature.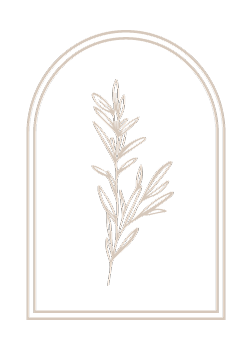 Ritual Roots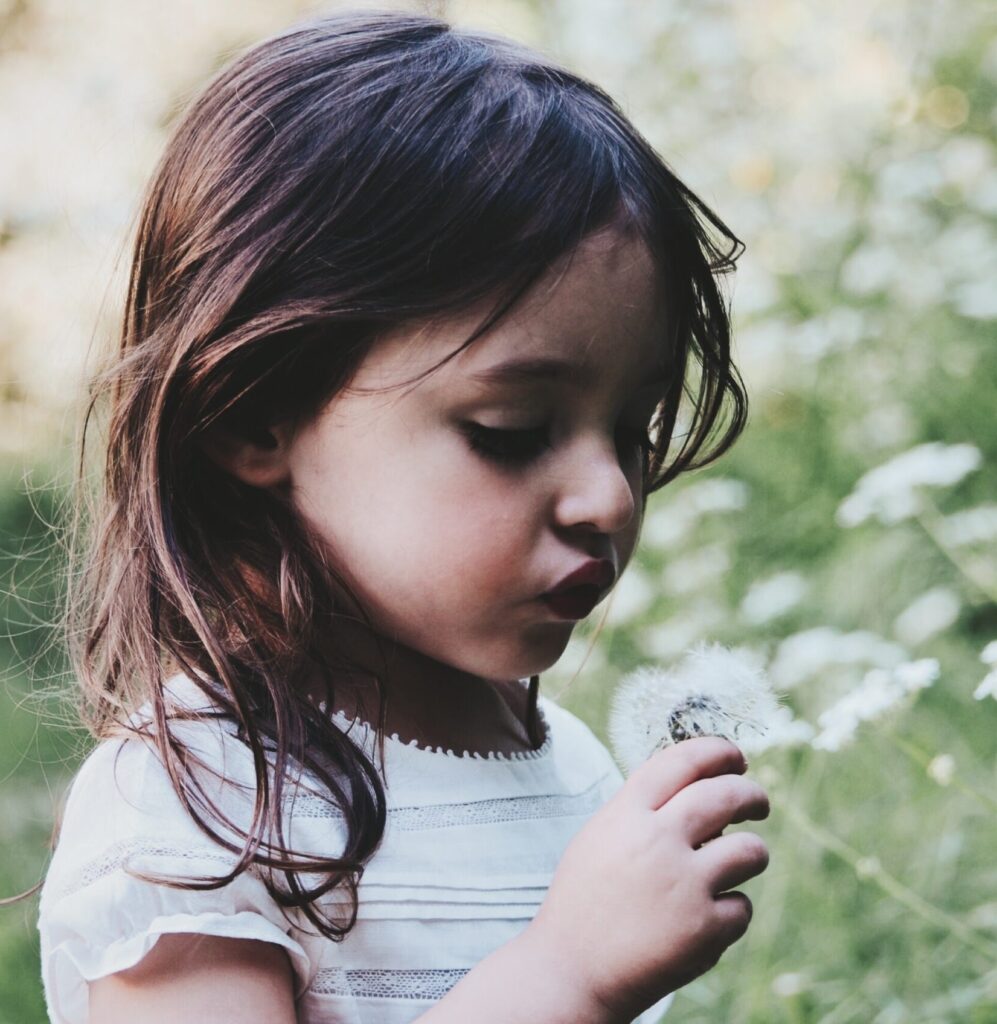 Empowering children's innate sense of connection with nature through meaningful moments shared in family, in community
Gatherings for families, or parents, to explore ways of nurturing children's natural sense of awe, enchantment, reverence, and their sense of belonging to this world of cedar, birdsong, tideline and rose petals.
Strengthening children's innate ritual roots and instinct for ceremony.
Storying the world for our children through ritual – reciprocal rituals to honour and acknowledge the sacredness of other forms of life: in which trees are sentinels, birds are messengers, animals are guardians, stones hold secrets, the soil is sacred, and fairy folk are not to be pissed off.  A story in which they fully belong to a world that is enchanted, mythical, magical, and alive. Reclaiming their birthright to wonder and beauty, to magic and belonging.
Through:
myths & fairytales
landart & offerings
song & rhymes
exploration in the garden
wild foraging…
Workshops & Retreats
In this day and age, we are being called to step into ritual artisanship.
In a changing world, we need to reinvent ritual, to build our ritual muscle, deepen our ritual roots, and fine-tune our ritual craft.
Learning the language of ritual to connect with nature, and as we do this, also to our inner nature, as we  come home to ourselves and behold our hearts in nature.  Learning to engage with ritual as a conversation with the living world, through respectful, reciprocal actions that say "I see you. I care. Thank you."
WORKSHOP POSTERS
(Coming Soon)
"Wonder is part fascination, part ability to believe in things as they are, part willingness to be confused, even devastated at times, by the epic mysteriousness of ordinary things"
STEPHEN JENKINSON, IN DIE WISE