RITUAL ARTISTRY
Radical attention to the wonders of this world.
Feeling fully received by Earth, fully belonging to this kindred community of life.
Crafting ritual from the ground up, as a heartfelt response to the wonders of the world at our fingertips.
Creating intentional sacred space with community, in nature.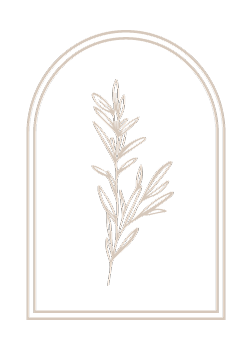 Tending our Roots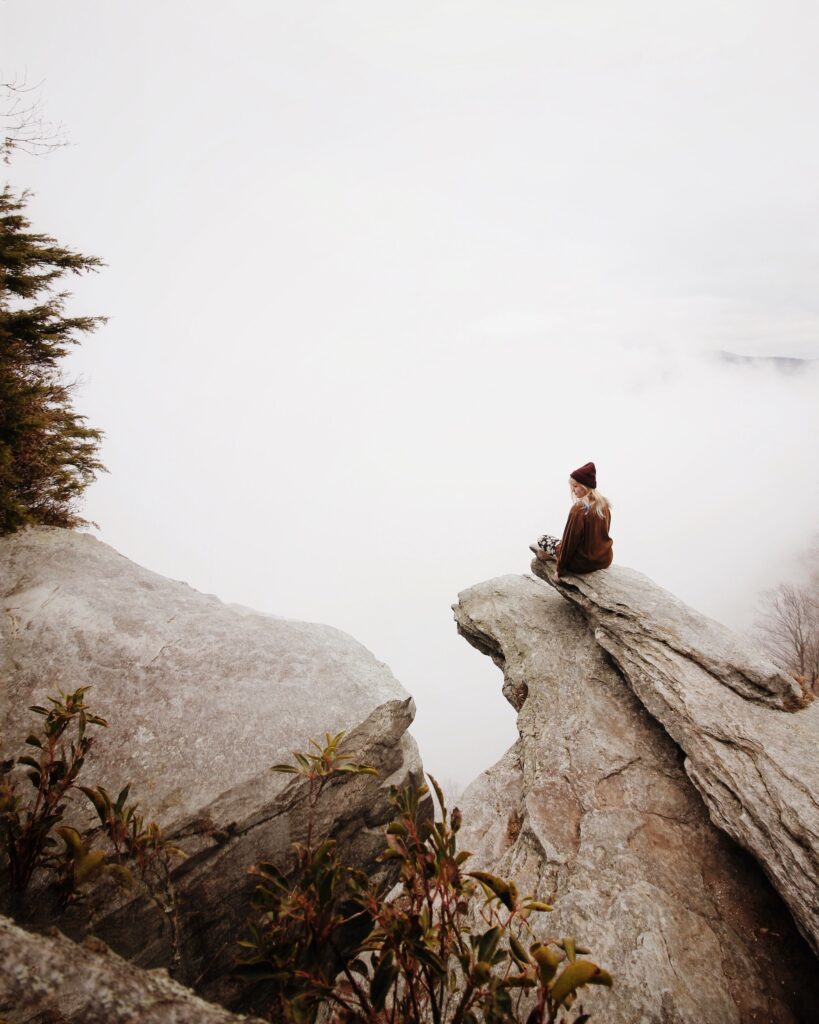 Ritual portals of self-care to support parents on their parenting journey through the childbearing and childhood years.
Tending our soil and deep roots to navigate the joys and challenges of parenting

The rites of passage into parenting dramatically shifts our identities and affects so many facets of life. Yet, this can be a unique and powerful opportunity of self-discovery if we take the time to honour, deepen, and connect to the depths of this life transition.
In these offerings, we will create a carefully-woven container, to come together and explore the parenting transition through:
shared inquiry

nature-based contemplative practices & rituals

soulful poetry & story

ceremony

take-home invitations to apprentice to our wild allies
This approach is based in part on Bill Plotkin's inner-wilderness work, combined with my celebrant training specializing in rites of passage, life transitions, story-tracking, and ceremony. This approach is not therapy, but rather provides a ritual framework and practices to tend our inner resources for greater resilience and authenticity.



Workshops & Retreats
In this day and age, we are being called to step into ritual artisanship.
In a changing world, we need to reinvent ritual, to build our ritual muscle, deepen our ritual roots, and fine-tune our ritual craft.
Learning the language of ritual to connect with nature, and as we do this, also to our inner nature, as we  come home to ourselves and behold our hearts in nature.  Learning to engage with ritual as a conversation with the living world, through respectful, reciprocal actions that say "I see you. I care. Thank you."
Collective PopUp Rituals and Community Ceremonies
Experience Ritual…Engaging our imagination, our bodies, Earth, our communities… through creative forms of rituals that grow from the ground up.
Gatherings for all ages to explore ways of nurturing our natural sense of awe, enchantment, reverence, and sense of belonging to this world of cedar, birdsong, tideline and rose petals.
Strengthening our innate ritual roots and instinct for ceremony.
Storying the world through ritual – reciprocal rituals to honour and acknowledge the sacredness of other forms of life: in which trees are sentinels, birds are messengers, animals are guardians, stones hold secrets, the soil is sacred, and fairy folk are not to be pissed off.  A story in which we fully belong to a world that is enchanted, mythical, magical, and alive. Reclaiming our birthright to wonder and beauty, to magic and belonging.
Through:
myths, poetry & fairytales

landart, foraging & offerings

simple rituals of remembering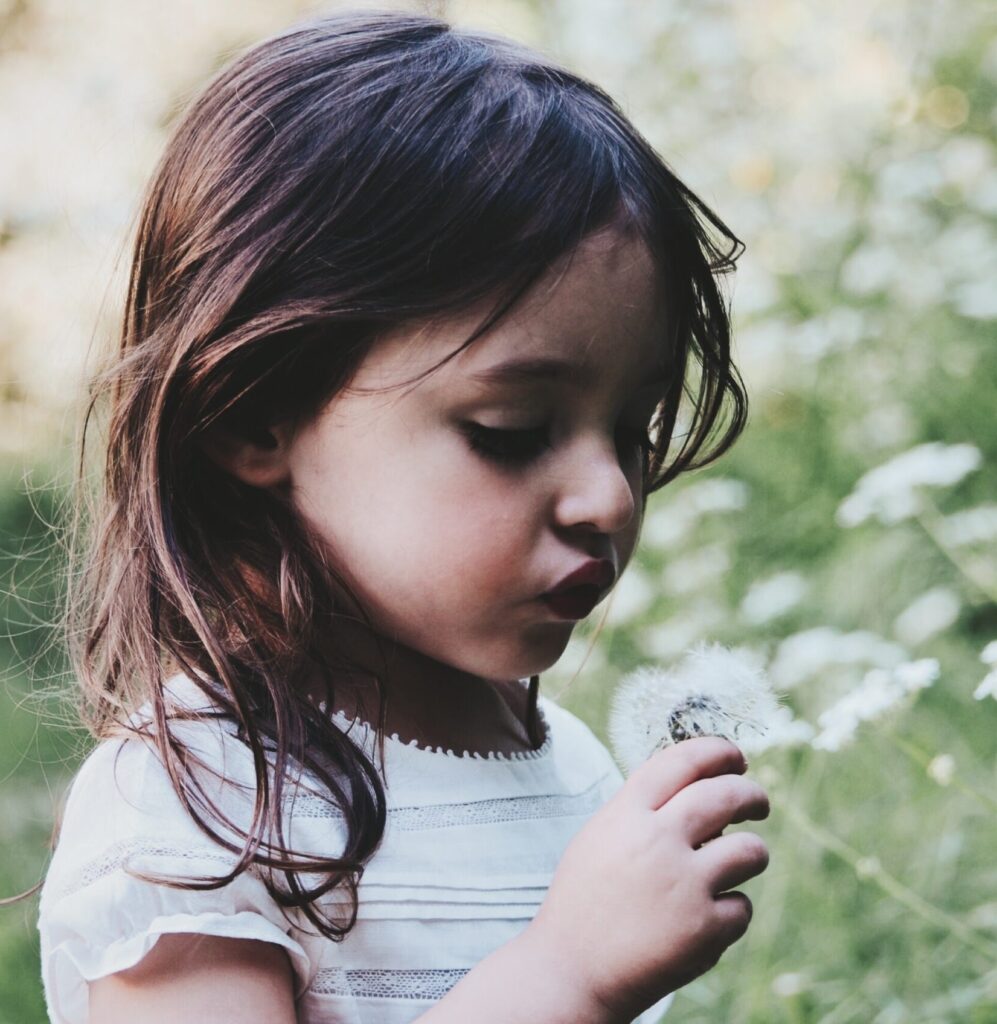 I invite you to join me to bear witness to the journey of our spinning Earth, our place within it, and the dance of our earthly and cosmic kin through these seasonal circles. Central to these offerings is attending our wild entanglement with other forms of life, as well as re-storying our place in a world that is alive, animate, and intelligent in its multiplicity of forms – feather, fur and frond. It is also about feeling into the underlying archetypal expressions of the seasons and how we are affected by them, how we might co-create with them, how we might tune into the relationship between ourselves and the seasonal movements.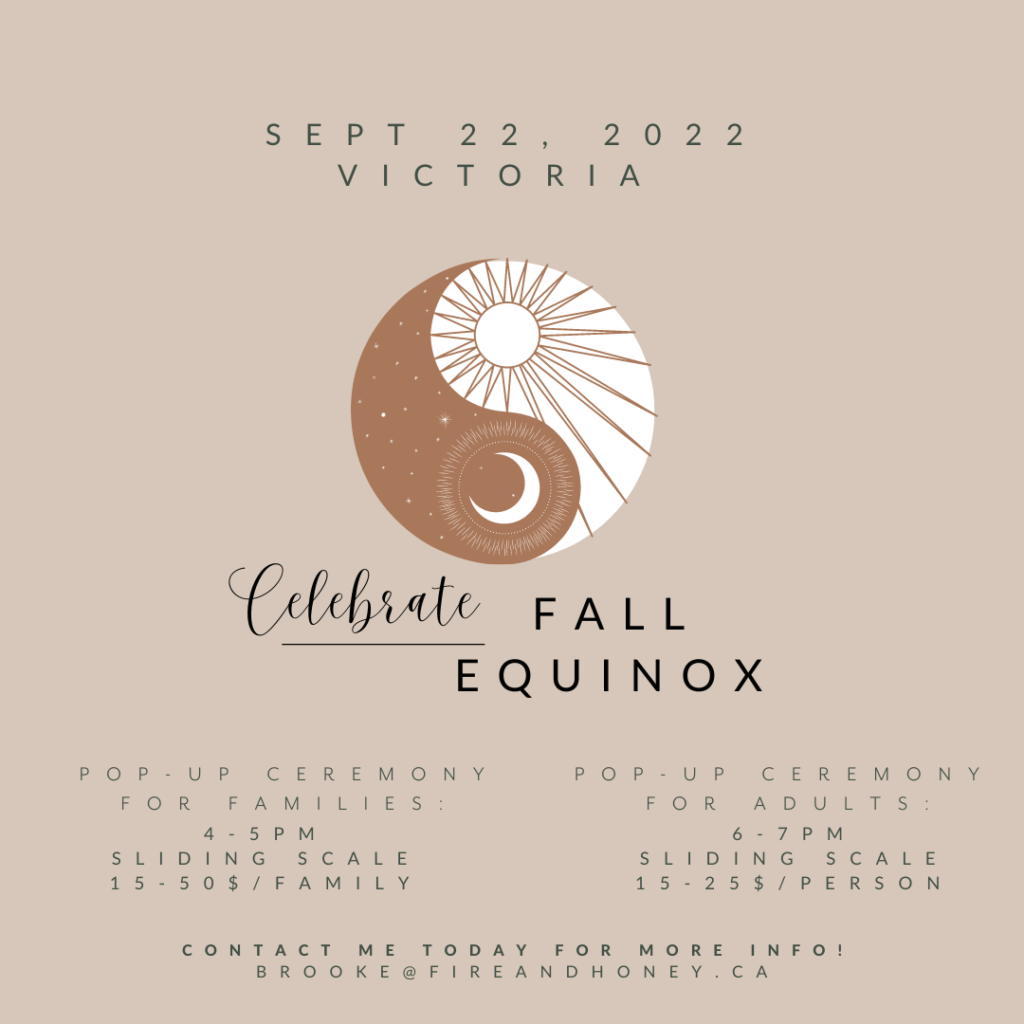 To celebrate this Fall Equinox (Thursday September 22nd), I'll be offering 2 collective pop-up ceremonies:  The first is geared towards families (all ages welcome) at 4pm, with fairytales, landart, and other surprises. The second is geared towards adults at 6pm on the same day, this one with a greater emphasis on contemplative ritual to connect with wild nature, as we come home to ourselves and our hearts. These will take place along one of our beautiful ocean shores on Coast Salish Territory in Victoria (location TBA upon registration).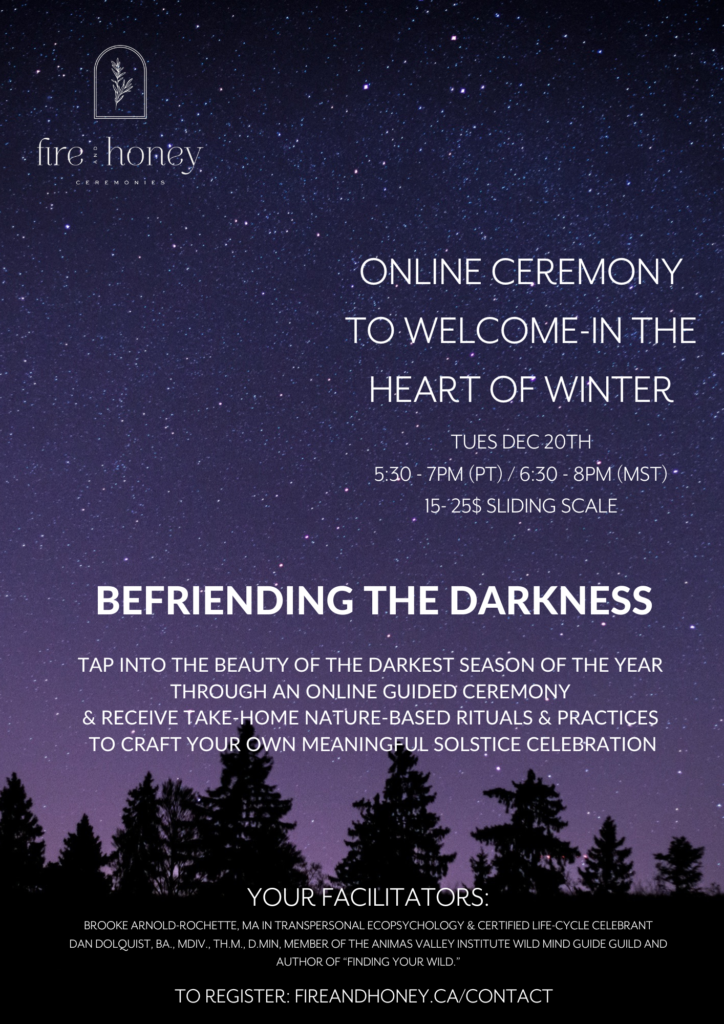 I hope you'll join us, as we create a "sacred pause" amidst the sometimes frenzied pace of the holiday season. A space to befriend the gift of the dark season, to honour the gift of the quiet time of winter.  To invite in ritual, rest and hibernation. To gather around a hearth fire of stories, reflection, and the stillness of stones.  Co-created and co-guided with Dan Dolquist, a dear friend and colleague whom I met in through our trainings with the Animas Valley Institute.  Together we invite you into ritual and ceremony to tend the soft threads of night and its luminous stars – within and without.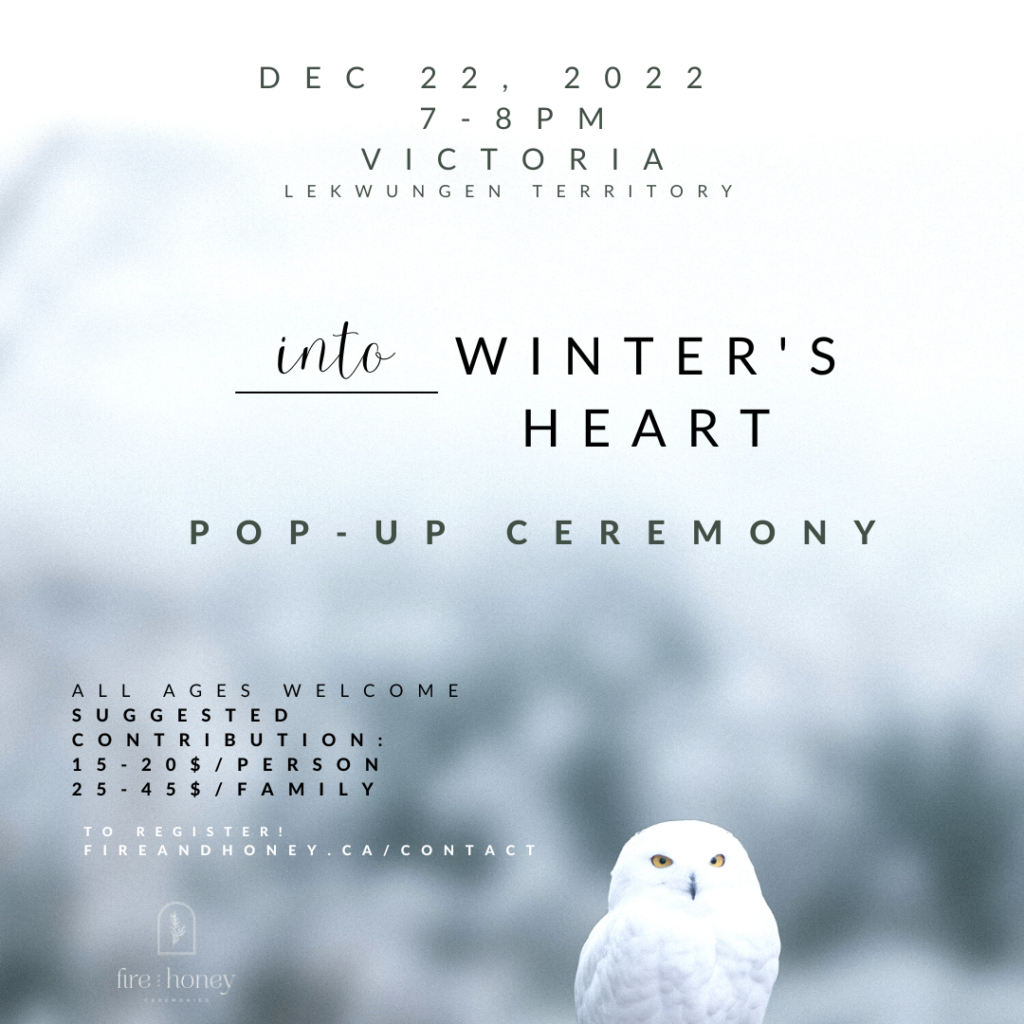 To celebrate this Winter Solstice time, come join me on the eve of Dec 22nd, the day after solstice but made darkest with the new moon, for a collective pop-up ceremonies of enchantment under the luminous stars.  With lanterns in hand, and the silence and stillness of winter's heart at our fingertips, we will listen to tales of hibernation and dreamscapes. We will honour the night sky & darkness, the luminous mystery of stars and luminous silence of snow, our solitude and going within, our emotions rising up from the deeps, the fire in the hearth and the light of candles. This pop-up ceremony will take place in a sheltered place (to be announced upon registration) in Fernwood, Victoria, on Lekwungen Traditional Territory.  Spaces limited, so register now : )
"Wonder is part fascination, part ability to believe in things as they are, part willingness to be confused, even devastated at times, by the epic mysteriousness of ordinary things"
STEPHEN JENKINSON, IN DIE WISE