PROCESS FOR CEREMONY PACKAGE
Your story, honored in its wild authenticity, embedded in the salty breath of the Pacific Northwest.

WHAT THIS JOURNEY TOGETHER LOOKS LIKE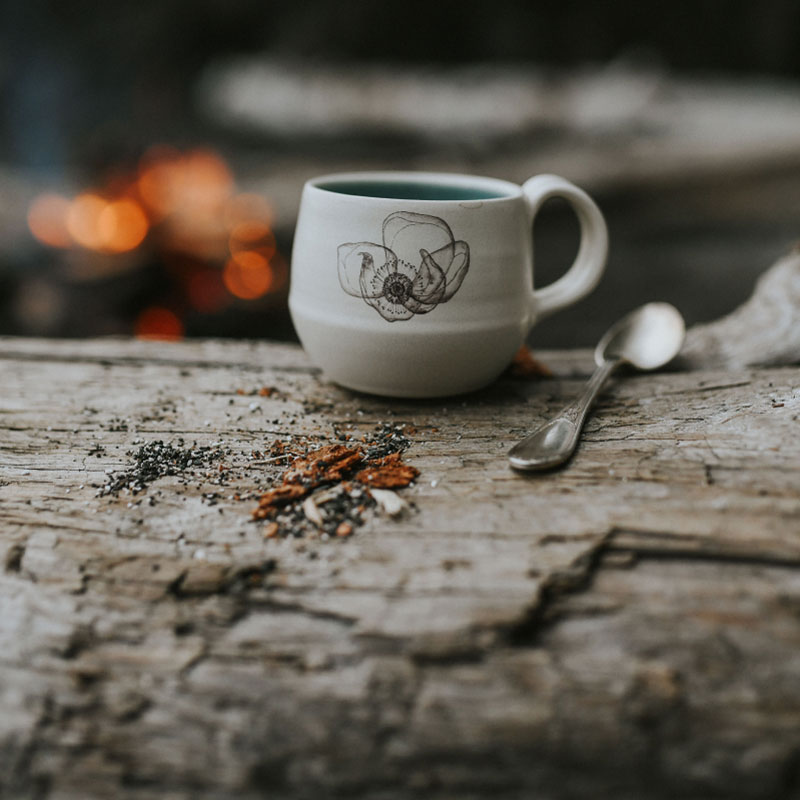 01
COFFEE DATE
Once we've connected through this form, we'll set up a FREE no-obligation interview by phone call, online or in-person. This way I'll get a basic sense of your needs and you'll get a better sense of how I can serve you. We can become acquainted with each other and make sure I'm the right fit for you! Based on the information you share with me, I can establish a quote. You can get an idea of my prices here. If you decide to work with me, we sign a contract and you make a deposit to engage my services.
02
DEEP DIVE INTERVIEW
Next, we'll meet online or in-person for in-depth interview(s) in a cozy indoor setting or in a local forest, beach, or meadow with hot tea in hand… I will hold a space for you to share your story and for us to go into more depth and detail about your intentions and vision for your ceremony or for the ritual support you are seeking.  Depending on the process we have agreed to, I may offer nature-based ritual guidance between interviews.
03
WRITTEN QUESTIONNAIRE
I send you a written questionnaire that you fill out and send back to me. Taking the time to fill out this questionnaire is an integral part of the ceremonial experience, providing the necessary pause and breath in the busy pace of life to reflect upon your unique journey and clarify your desires.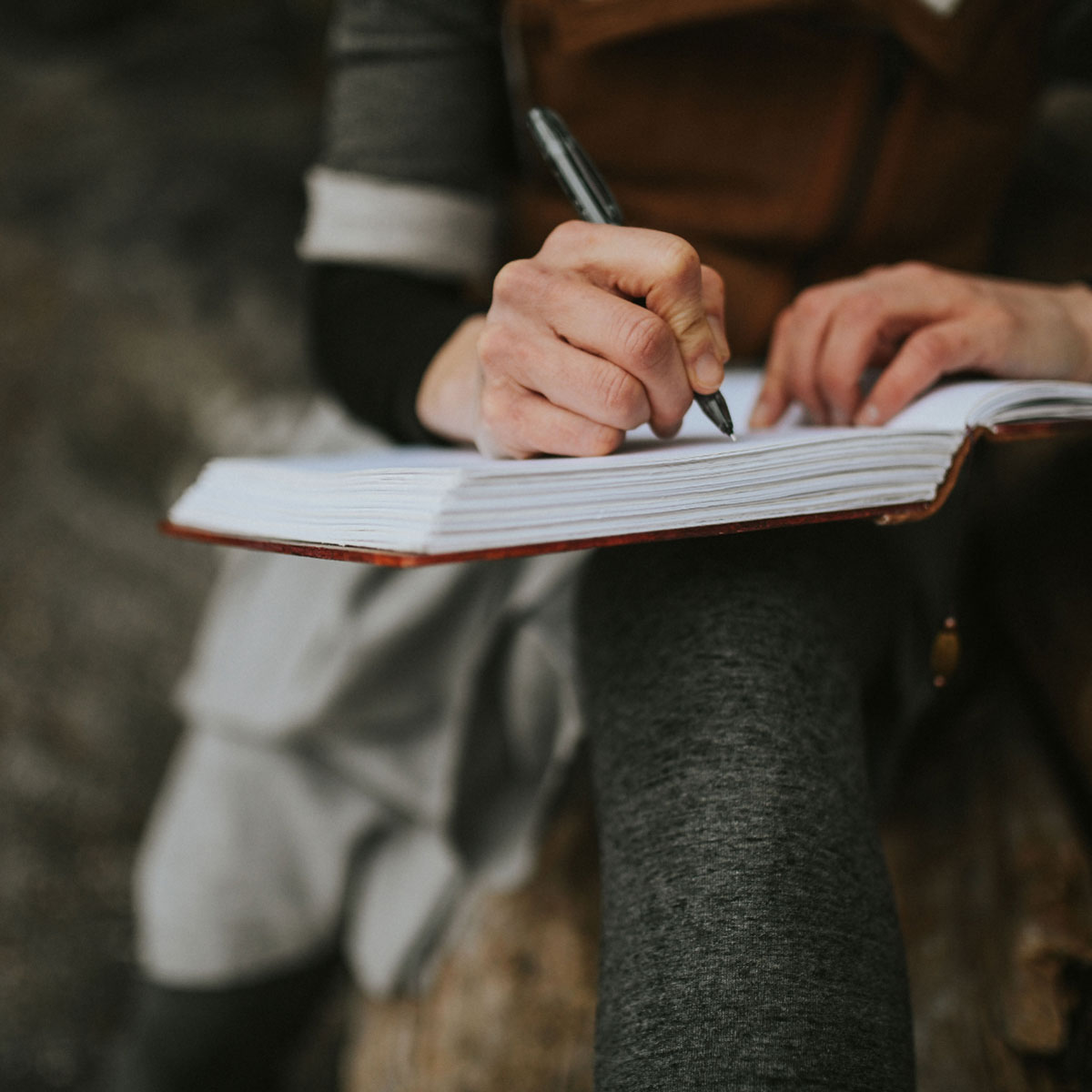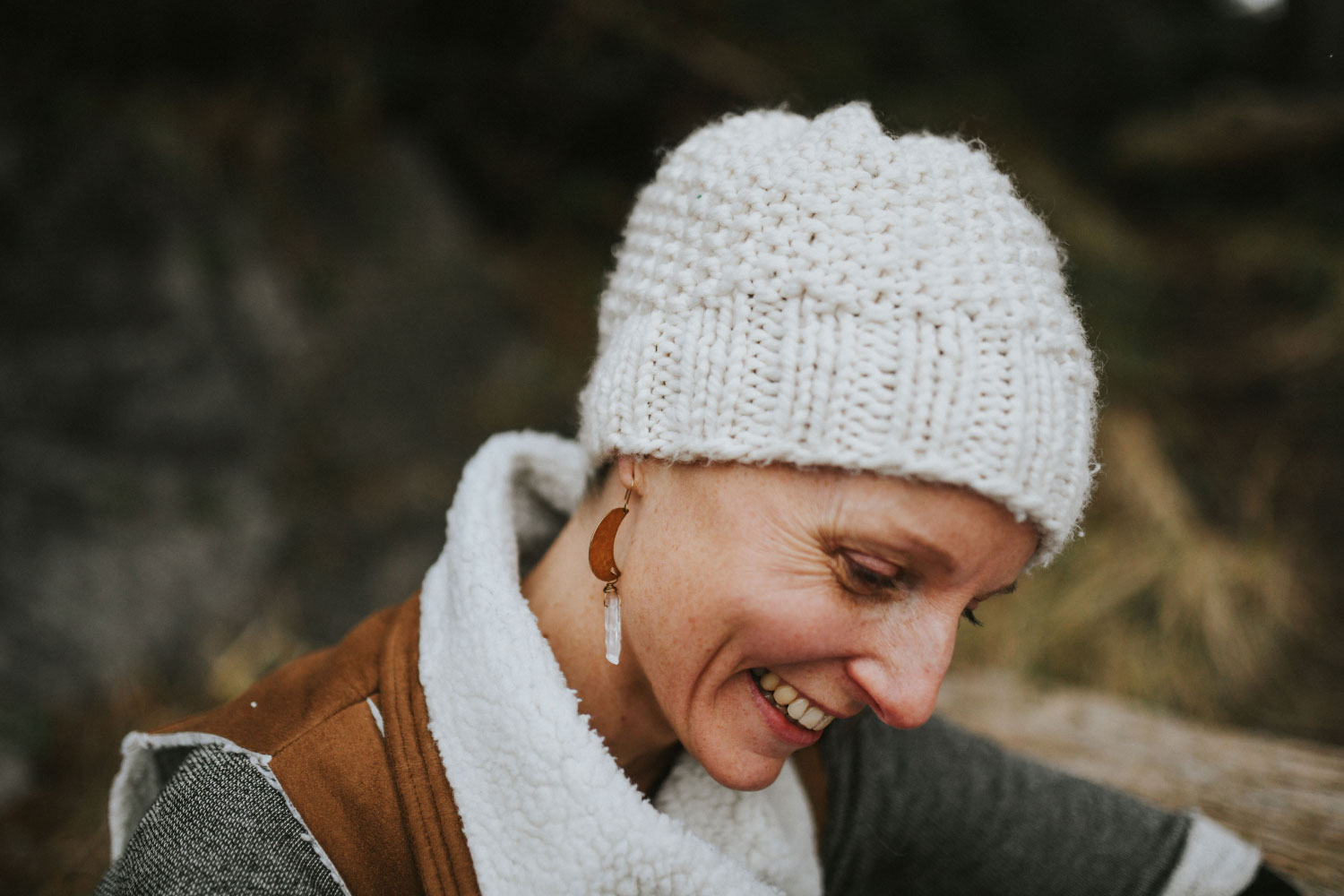 04
CRAFTING PROCESS
Based on our interview and the questionnaire you filled out, I will work to craft your unique and personalized ceremony. We will revise and update your ceremony script through email and phone consultations/support until you are delighted with the result.
05
CEREMONY DAY
I will arrive on site and officiate your ceremony with grace and great care.
06
A BEAUTIFUL KEEPSAKE
Following the ceremony, I will gift you a lovely keepsake copy of your ceremony.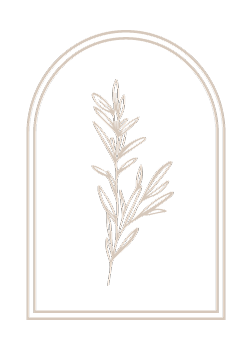 * This outlines the general process for ceremonies.  For more complex ceremonies involving multiple parties, the process is tweaked and adapted to the context. 
PRICING
Offerings
Interested in the full ceremony package outlined above?  Or something a bit different?  Have a look at the offers below…
Personal rituals for daily life might better meet your needs than a ceremony; or a facilitated sharing circle might be the perfect fit; perhaps you're seeking nature-based guidance to strengthen your resilience through change; or maybe, you're looking for advice around a ceremony you'll be leading.  As every situation is different and needs vary, we can create a package that suits you – let's talk and co-create!
Ask me about ONLINE Ceremony options for ritual nourishment in these strange and difficult times.
A NOTE ABOUT PRICING:
I will strive to accommodate your budget and welcome barter inquiries.
There is a travel fee for locations outside of the Comox Valley or Victoria. 
"Brooke was an
essential guide

in my motherhood transition"
The way she tenderly and thoughtfully created space for me during my first pregnancy reinforced my conviction that I had the necessary inner resources to go through this passage, held by the generations of women before me, with nature as guide and ally along my journey. During my second pregnancy, when fears bubbled to the surface, Brooke's nature-based practices helped me find a place of comfort and guidance amid the living world. She has been a wayfinder in helping me to embed my daily life within a greater story, and I extend my heartfelt wishes that others may benefit from her gifts and presence.
– Sabine Matzler
let's honour your journey
I respectfully acknowledge that I am standing on the unceded traditional territory of the K'òmoks First Nation (Puntledge, E'iksan, & K'omoks).